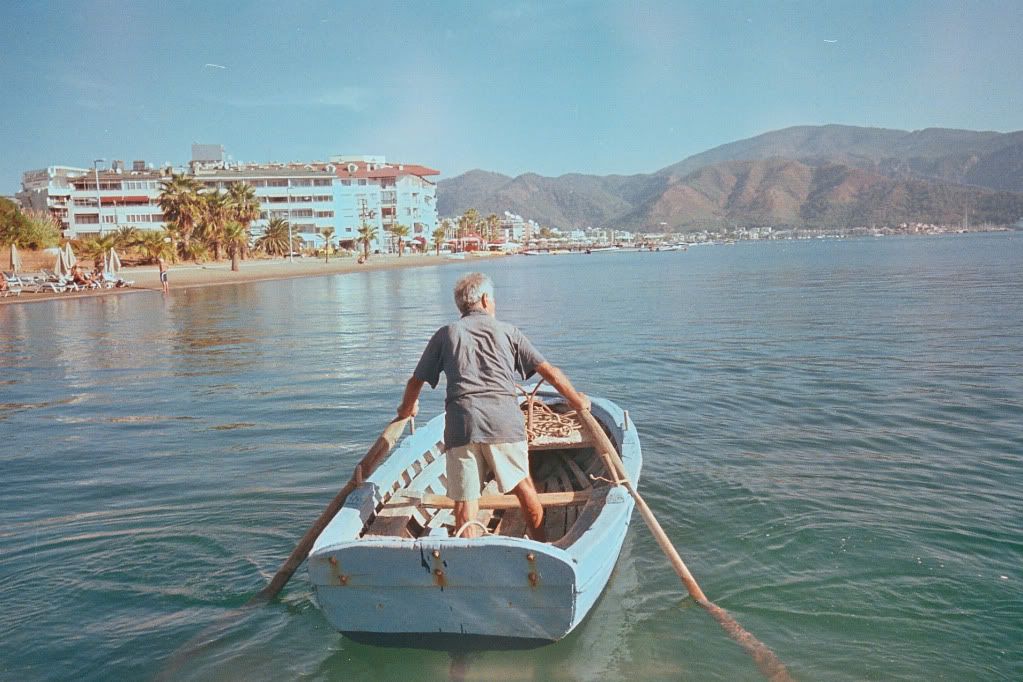 Too much sun.....
(Holiday photos taken on a Canon disposable)
So..... First things first, I apologise for my little break and the lack of posts. Things have been a little crazy and I also went on Holiday :) Unfortunately, the lack of posts will be continuing for a while as I fly for a business trip on Monday to China/Korea/Japan! But anywayyyyy, I'm back and I have a tan that makes me look exactly like Hulk Hogan. These are just a few snaps from my holiday. Me and my friend Kerrie got bored of the grumpy English weather and decided to book a last minute trip to Turkey for sun and cocktails (and because we found a hotel with 5 waterslides) It was amazing and just what I needed. I don't normally post personal photos, but seeing as I've been gone so long, I thought Id give it a bash! Some of you probably arent interested what i do in my spare time..... but tough sh*t, I hope you like and I also have some giveaways/outfit posts coming VERY soon.
P.s to those of you that have sent emails/tweets/comments and I haven't replied, I am sorry and I will reply at some point (Im not ignoring you)
Live Long and Prosper.
Penny
xo