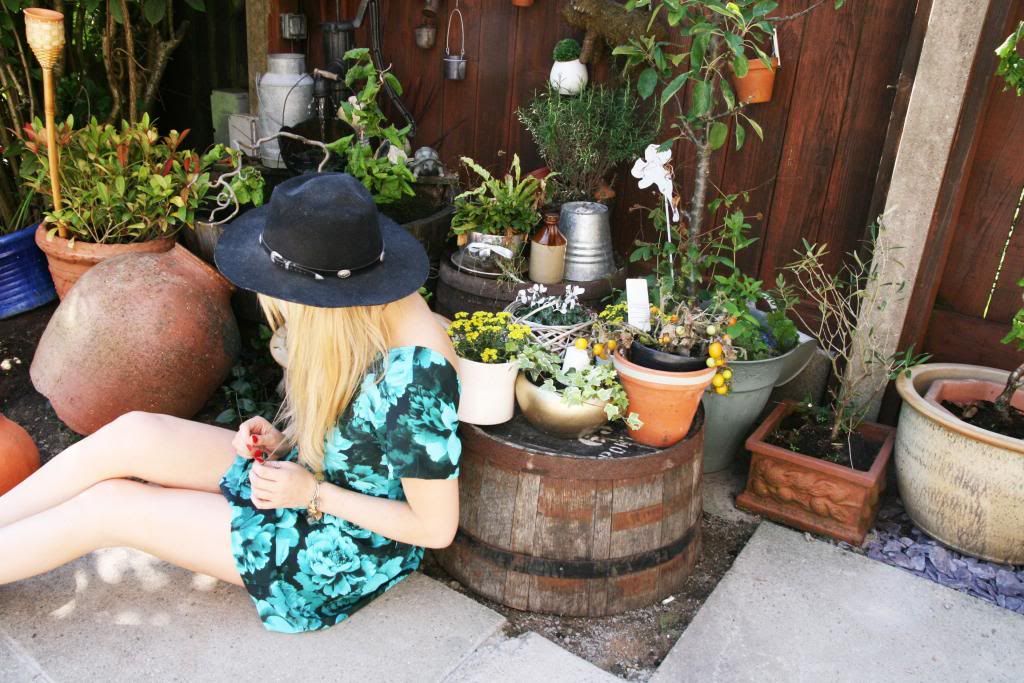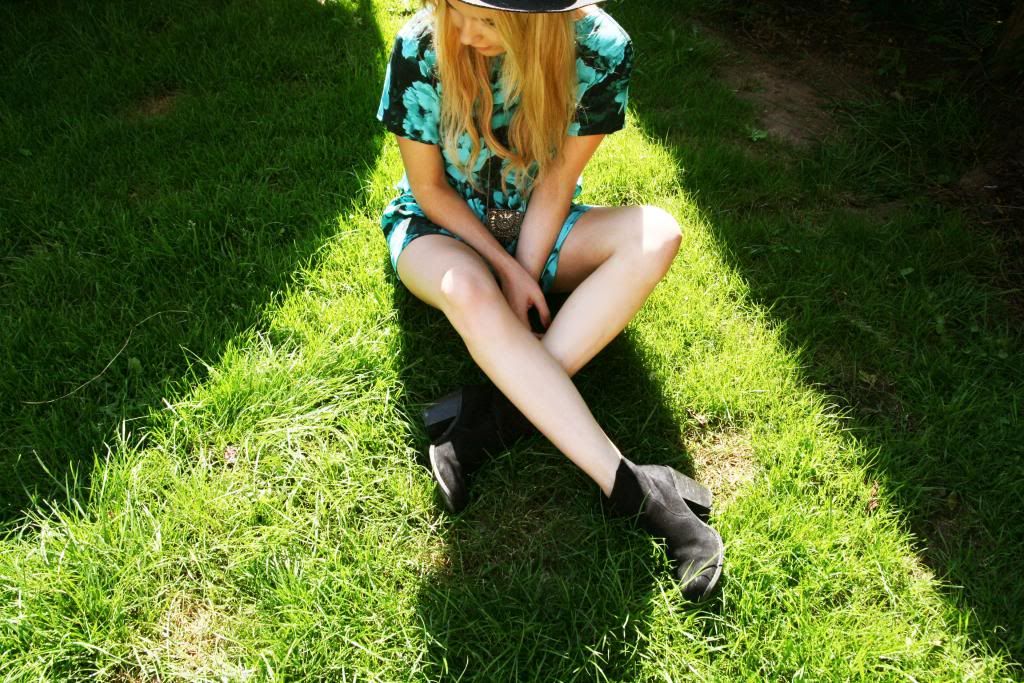 (Dress c/o Motel, hat vintage, necklace Forever21 Japan, boots New Look ... dreadlocks Teddy's own)
So this is just a little throw back to two weeks ago when it was a lot sunnier and the perfect weather to wear this beautiful dress from the guys over at
Motel
. Their stuff is amazing and Ive even seen it creeping on to NastyGal! I decided to style it pretty simply with a trusty old hat (my dad's from when he went through a stage of thinking he was a cowboy after a family trip to Florida) and my every day boots which are an absolute steal from New Look (24.99 I think) and I wear them all the time with boot harnesses etc. to jazz them up.
Anyways, once again I've left it a while to post, but Im not as much of a nightmare as I used to be! You can all follow me on instagram as well @penelopesarah if you'd like to look at lots of photos of Teddy/my food/my face :) ... mainly Teddy.
Cant wait to most some more wintery outfits for you guys as this is my favourite time of the year and I'm always far happier in a beanie and a massive jumper.
Lots of love & Keep it street
Penny
xo