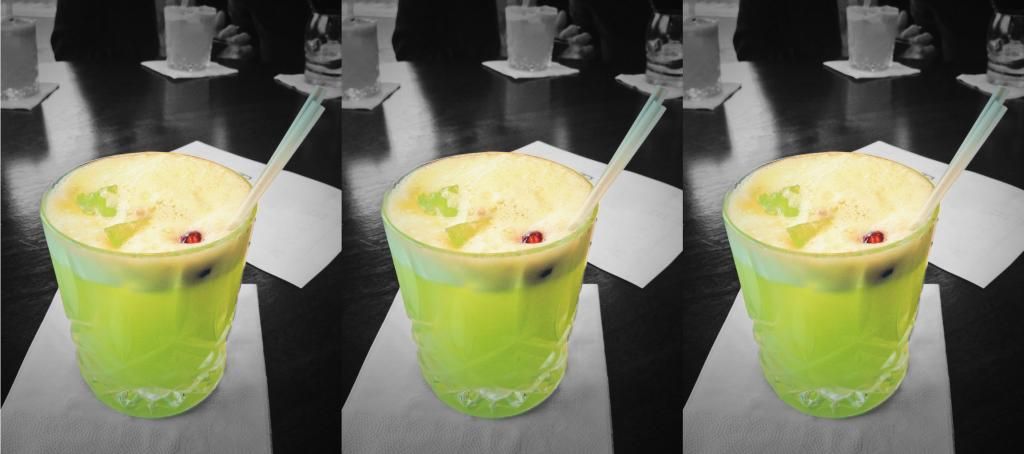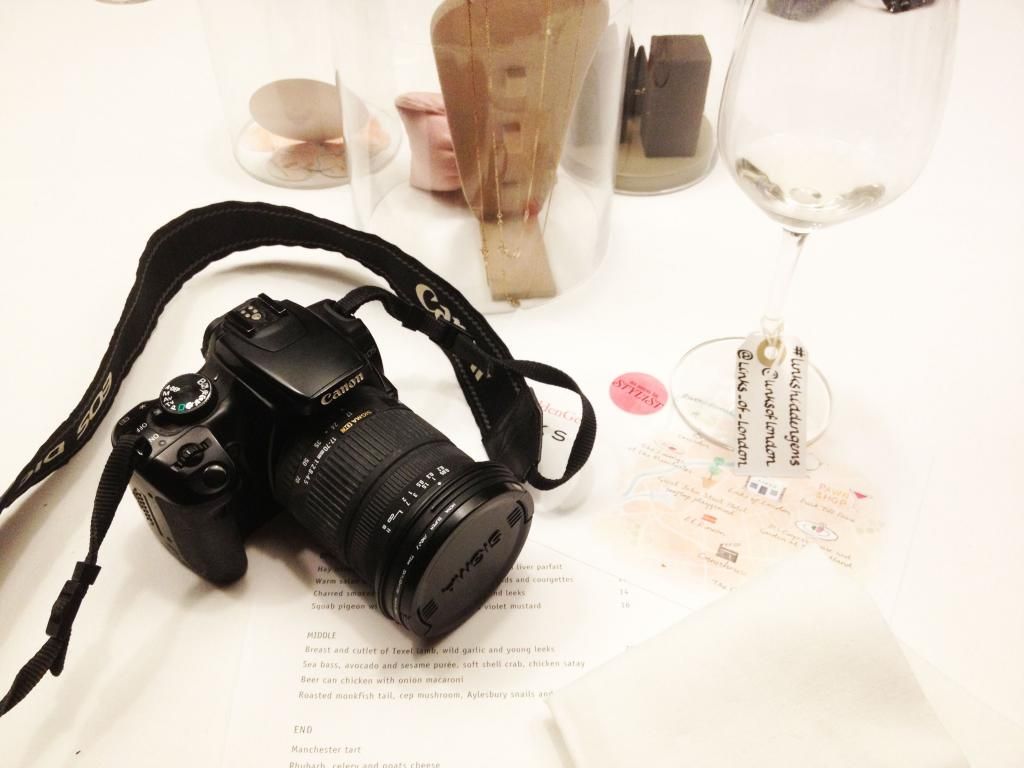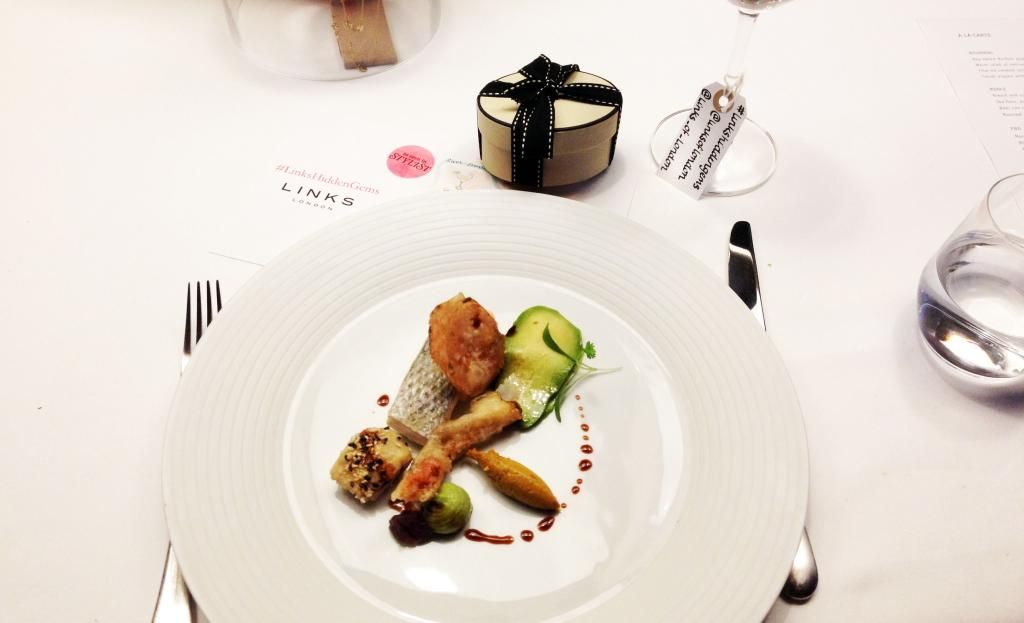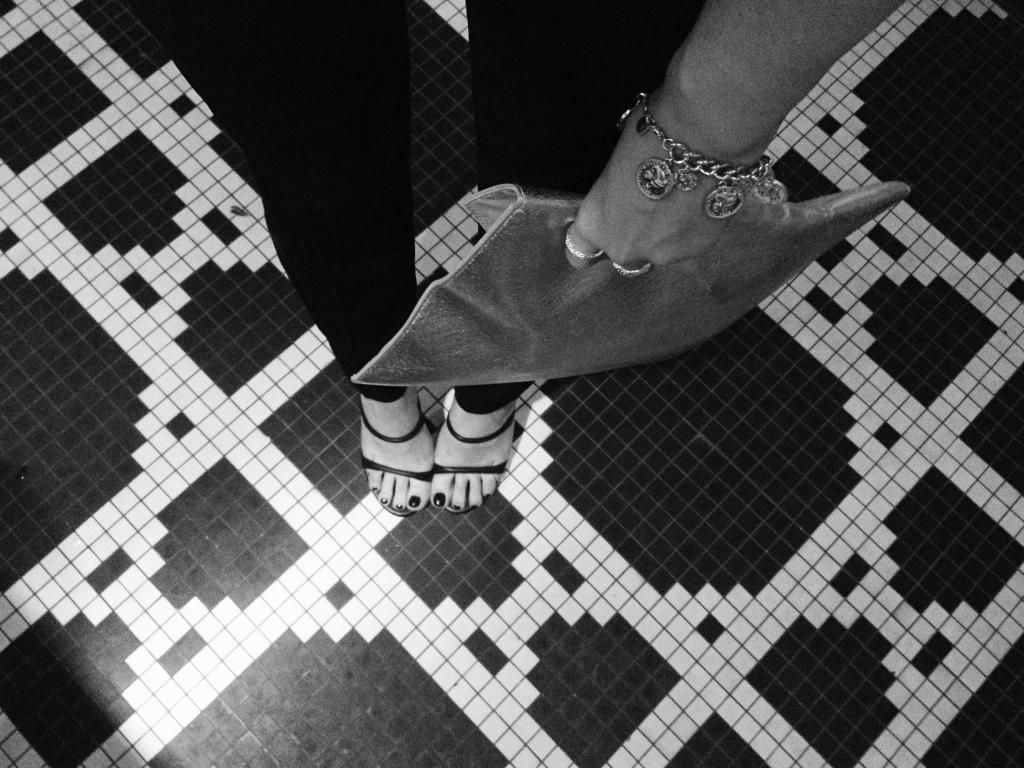 (Links of london hidden gems at Manchester House)
So this post is a bit different for me, but here goes. I'm a bit of a recluse in the blogging world and don't really attend many blogging events. Don't ask me why... I'm definitely not too busy as 99.8% of my spare time is spent watching Netflix in bed, preferably with some form of biscuit in hand. But last week I was lucky enough to be invited for dinner with the guys at links of london to celebrate Manchester's hidden gems and this wasn't really something I could turn down. Obviously I jumped at the chance (especially as us Northern birds don't always have the time or the funds to travel to London for events) and I was so happy that I finally got to eat at Manchester House as I've been wanting to go for ages!
The food, the bar and the people were all completely amazing ( I took a particular shine to the bathroom as you can see, where I even found myself swooning over the soap dish... A SOAP DISH PEOPLE) and it made me so happy to hear about places in my hometown that I've never even been to! If you live in manchester or if you fancy a trip, make sure you go to the places on the hidden gems map! Katie hand picked these all herself (hey Katie) and she's totally nailed it in my opinion. The Links hidden gems are some of my all time faves and contribute to why I love Manchester so much!
I also received a mini friendship bracelet that hasn't been off my wrist since and will definitely be coming on holiday with me to Croatia in the next few weeks (yep I'm going away again!)
Anyways, I think I'm going to be posting lots more than just outfit posts and include things that I do day to day from now on, just to keep Fashion-fade nice and eclectic as I always intended it to be!
Peace, love and dolphins.
Lots of Love,
Penny
xo