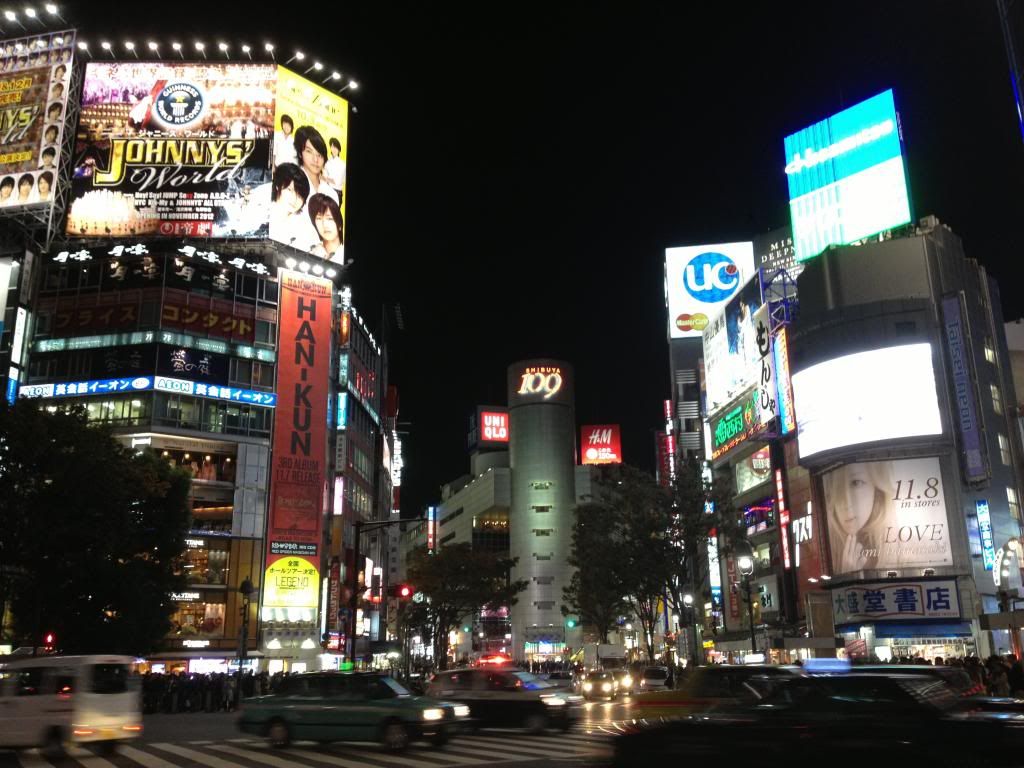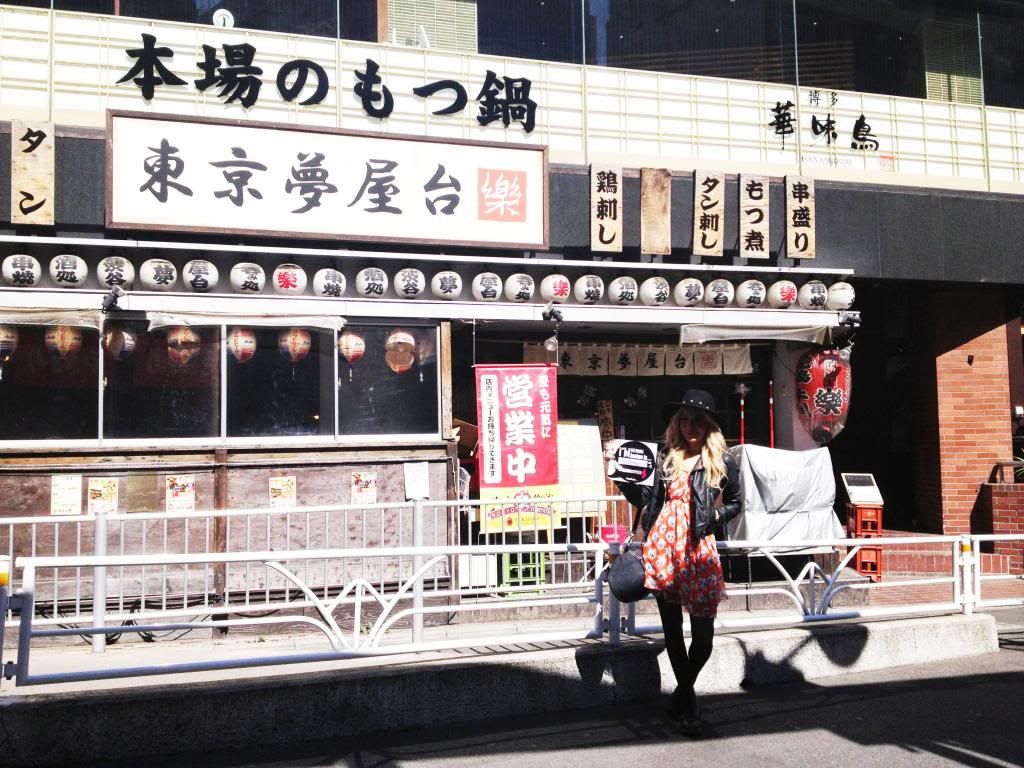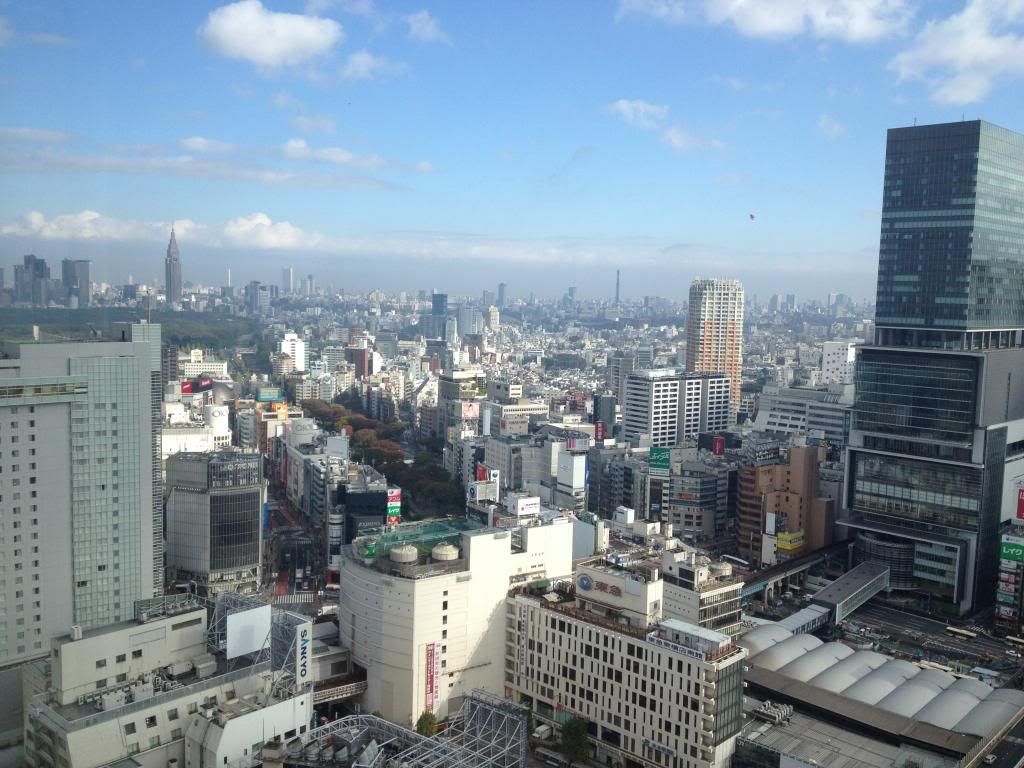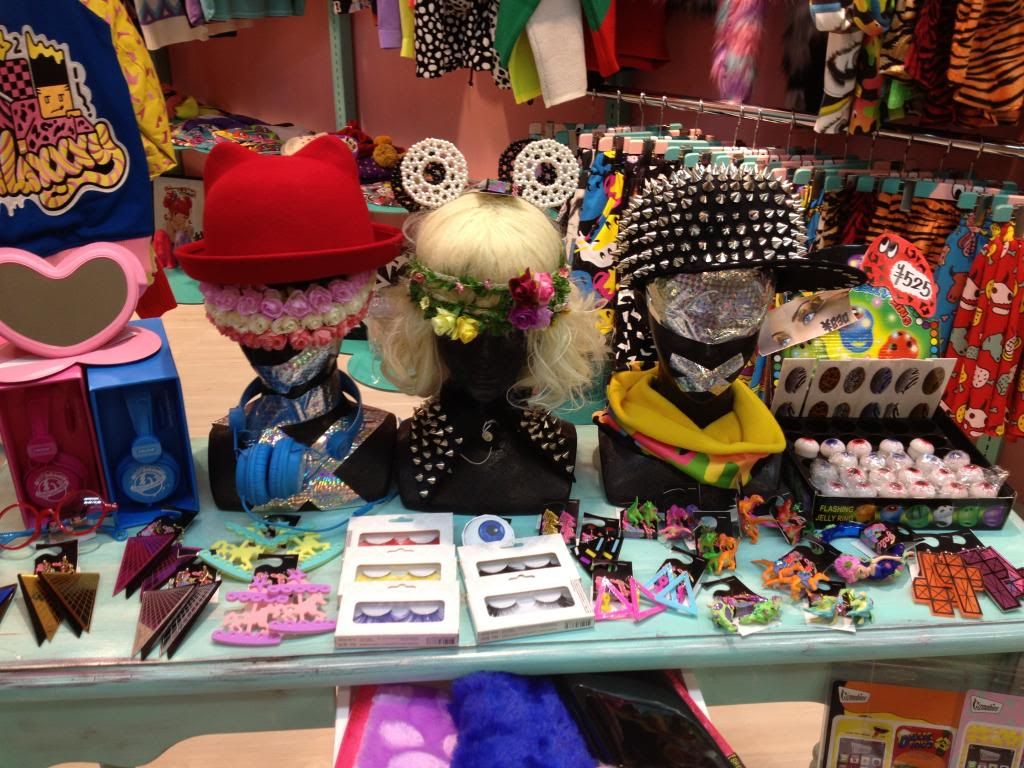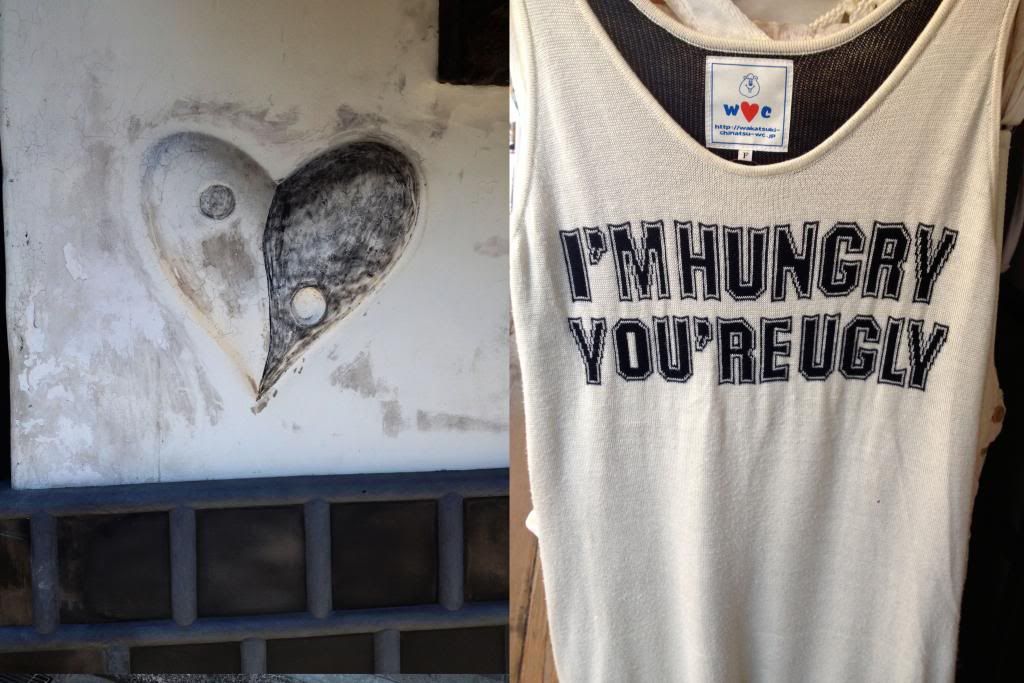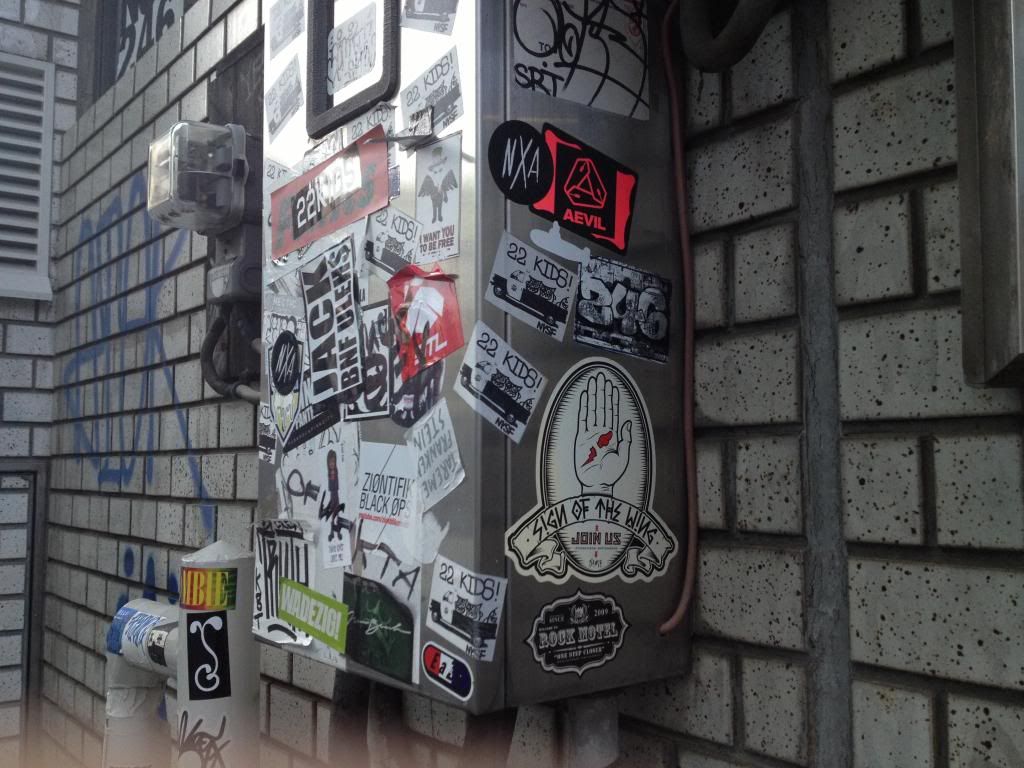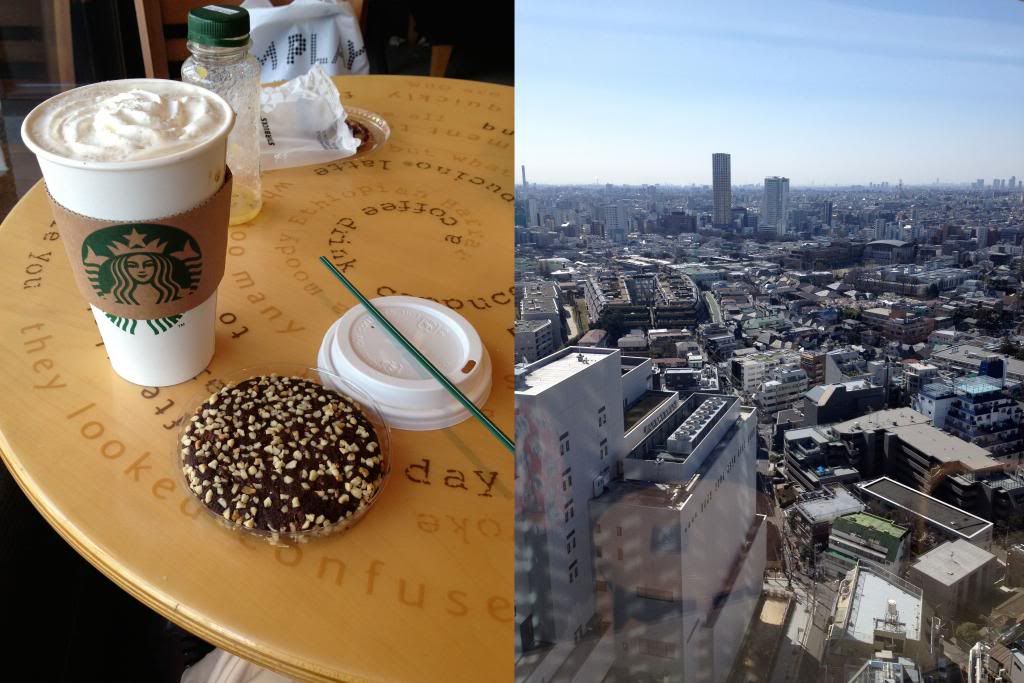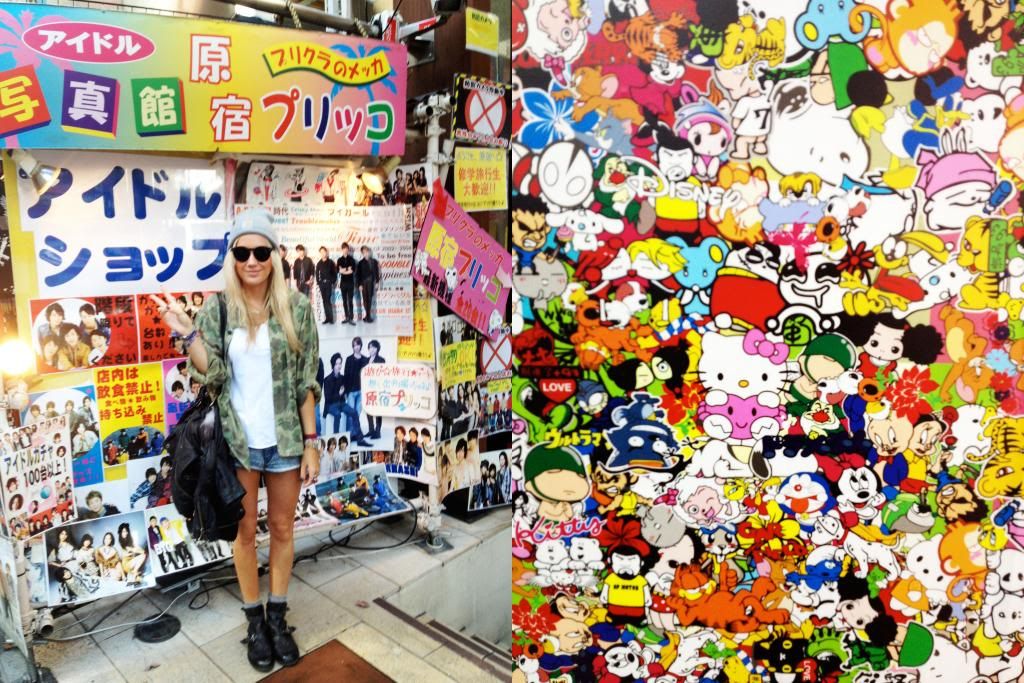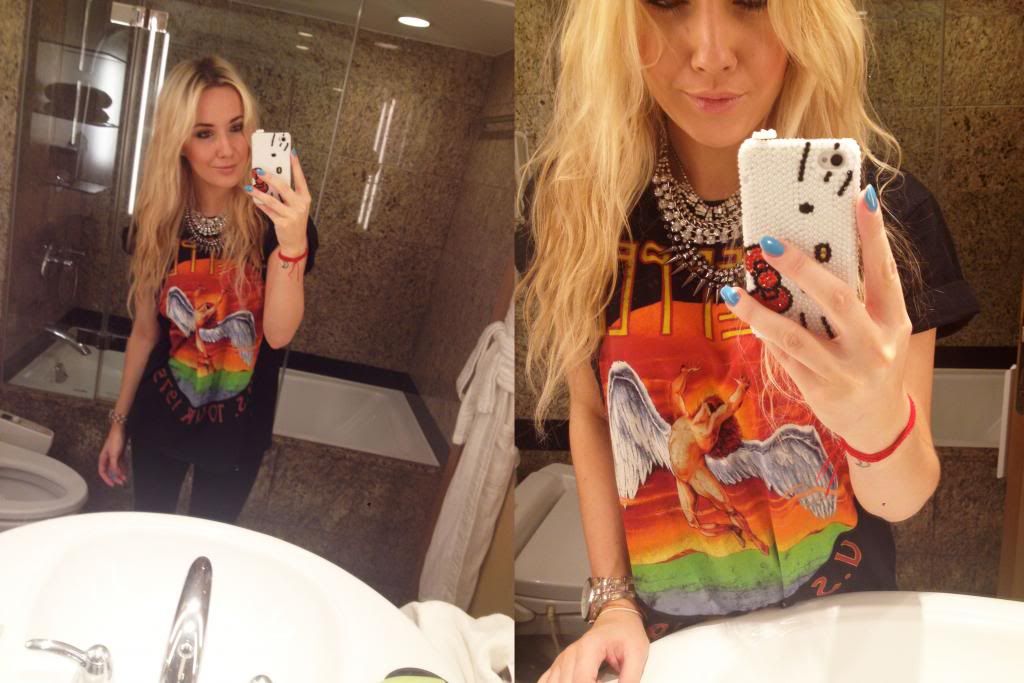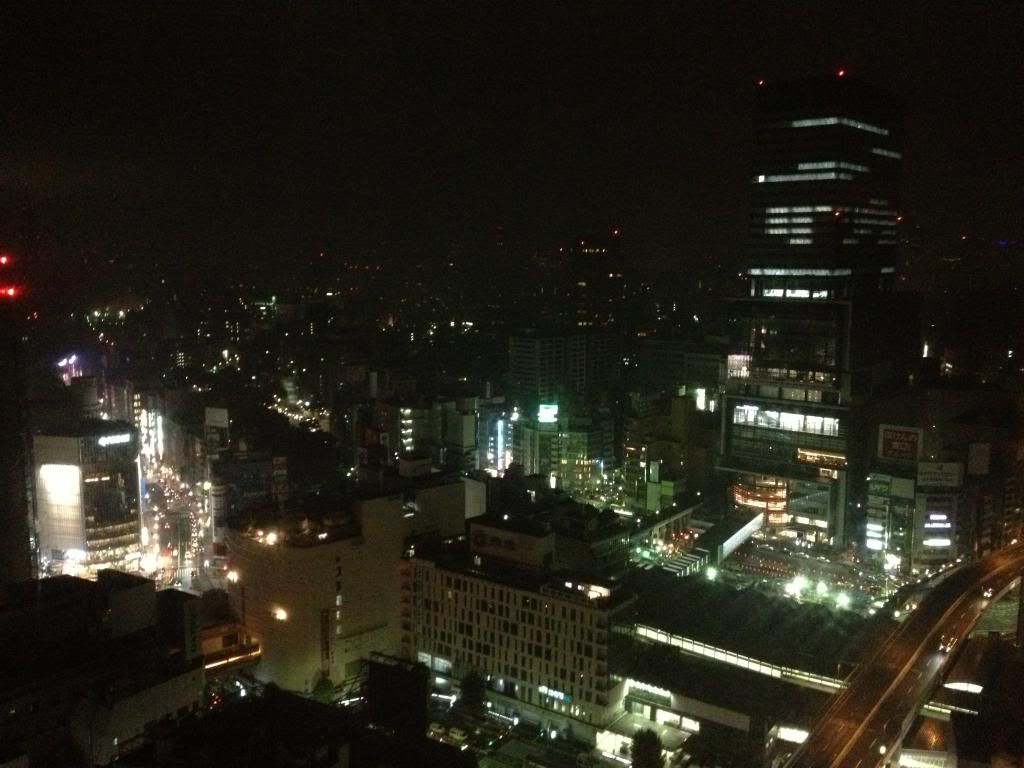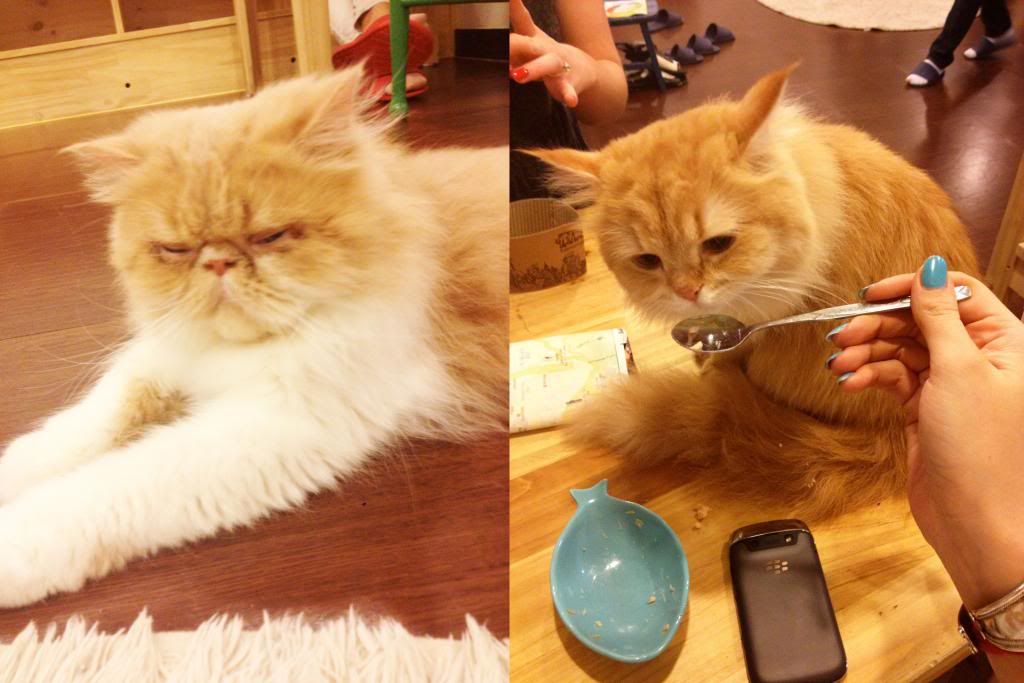 OK so I always promise you guys that I'll share some photos of when I go to Asia on trips with work..... so here we are! Obviously I'm working when I'm out there but when I'm not taking selfies in Hotel bathroom mirrors, I'm shopping, fabric sourcing and hangin' out in Cat cafes...... pretty self-explanatory from the photos really!
I'm off to Berlin with my friend Hannah next week so I'm sure I'll have lots more "cultural" photos for your visual pleasure when I return.
I'm keeping it short and sweet, as I reckon the photos are far more fun than what I'm rambling about.
Lots of Love as always,
Penny
xo