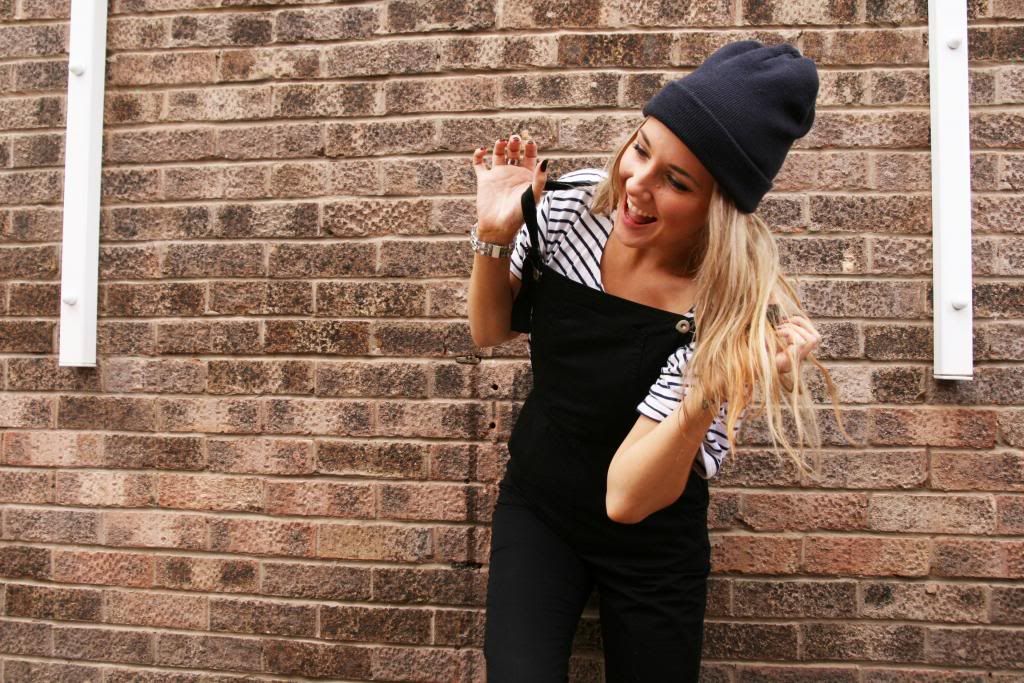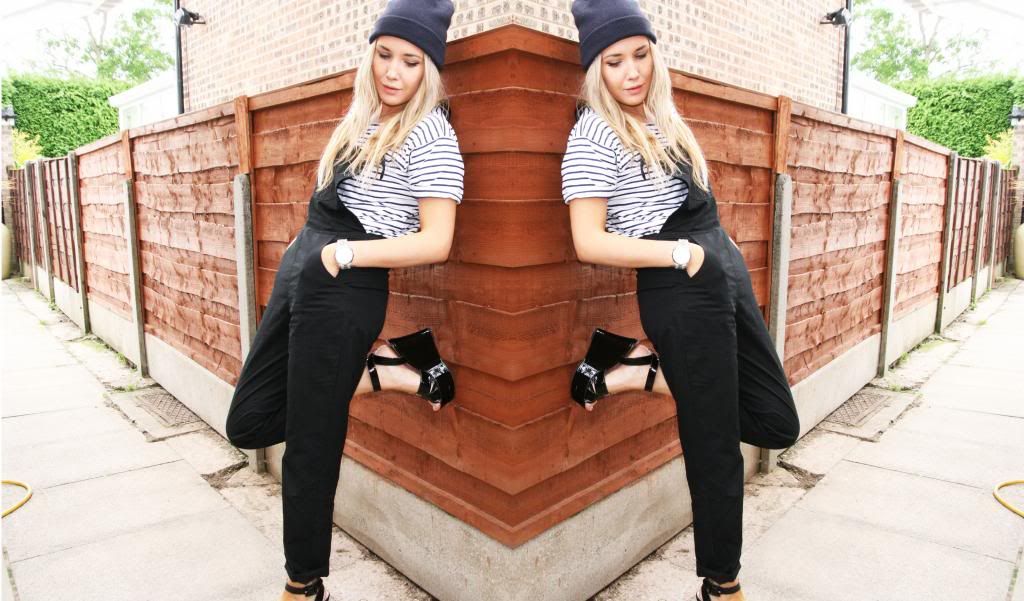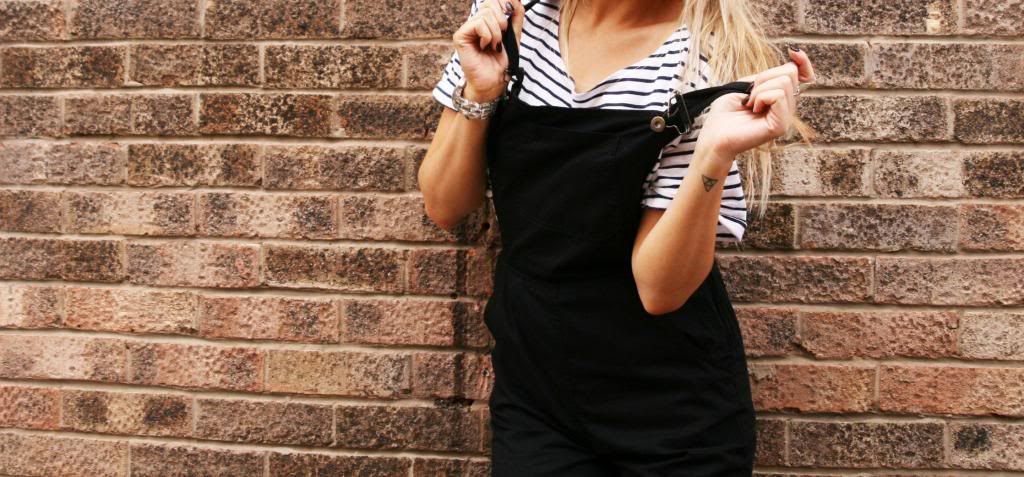 (Hat Ebay, dunagree jumpsuit c/o Meemee.com, stripe t-shirt Topshop, shoes Sonia Rikiel for H&M)
So the weather has gone pretty sunny in England which is amazing. So naturally, I decided to dress like a french person and wear a wooly hat. Give me a baguette, a bicycle and a string of garlic and I'd be the ultimate Parisian mademoiselle!
I love this dungaree jumpsuit from Meemee and you can get your lovely mits on one
here.
T I wasnt sure when the whole dunagree thing happened, but these bad boys are the perfect pair for dressing up or down and I love wearing them with heels and wedges (mainly because I'm a dwarf) but also because it makes me look a little less like a painter and decorator.
Anyways.... back to me having brown hair now, I'll post an outfit soon of my new found dark locks, even though it seems to be fading pretty rapidly.... it's like my hair's angry with me and is telling me I should get a grip and go back to being a blonde.
Ciao,
Penny
xo