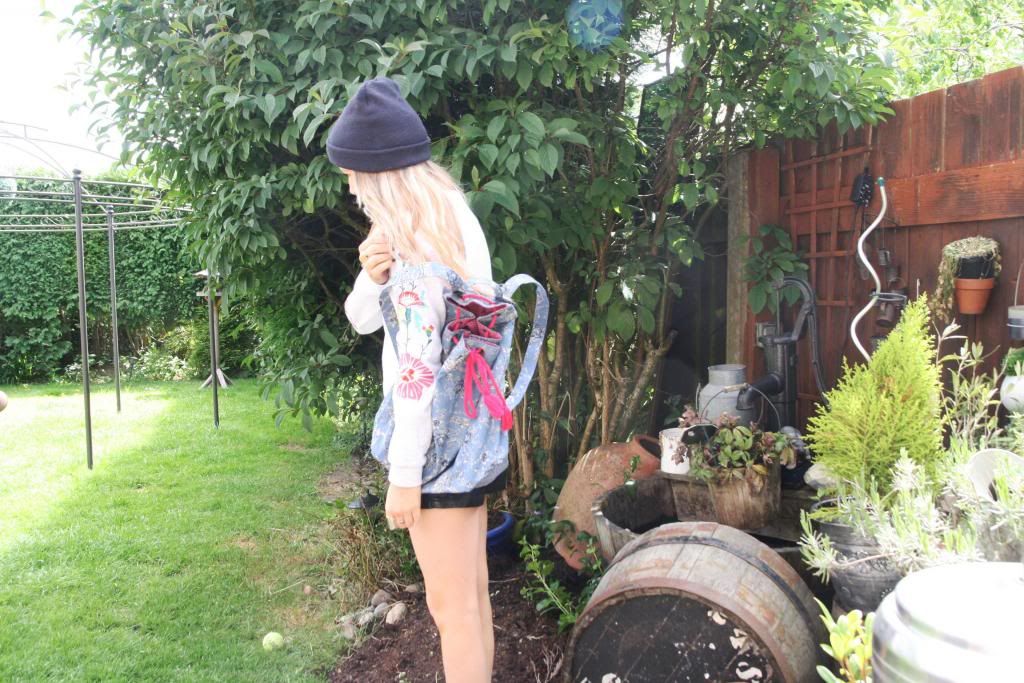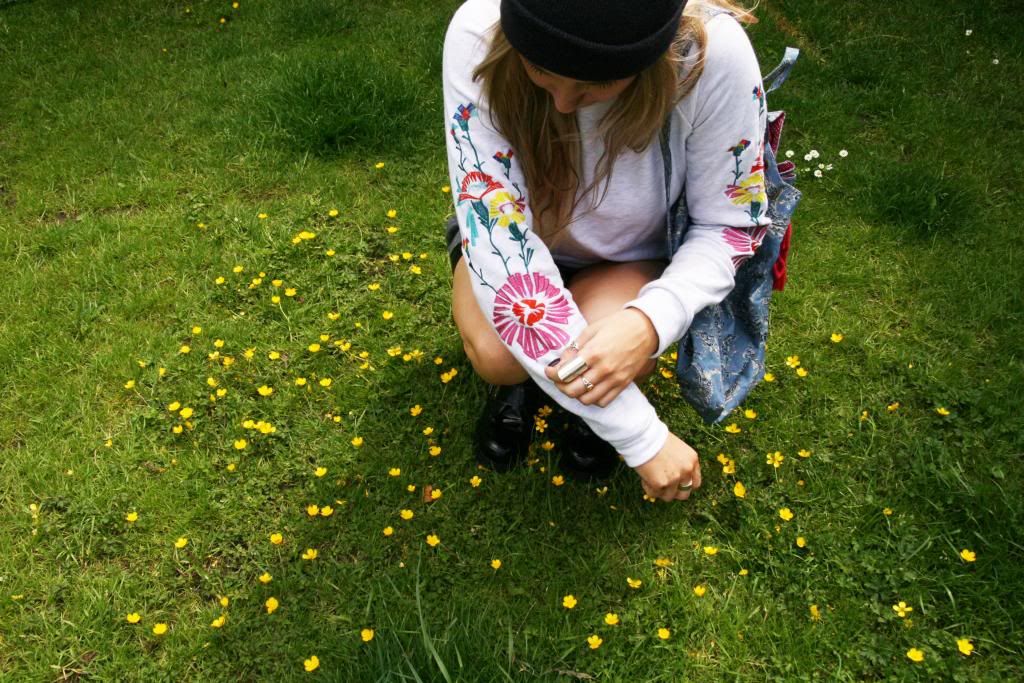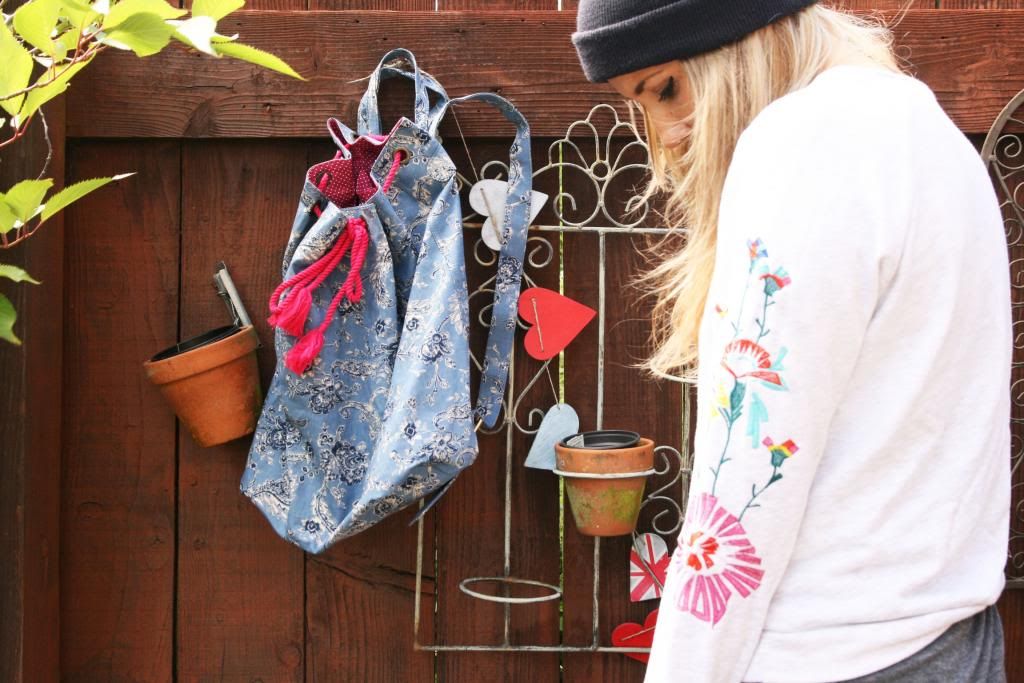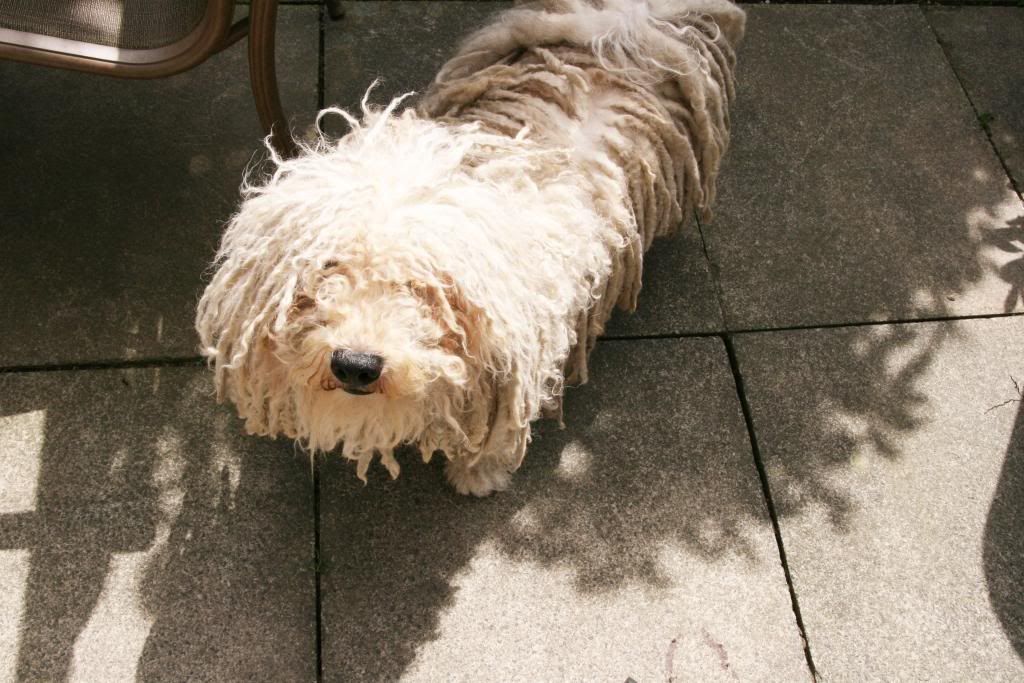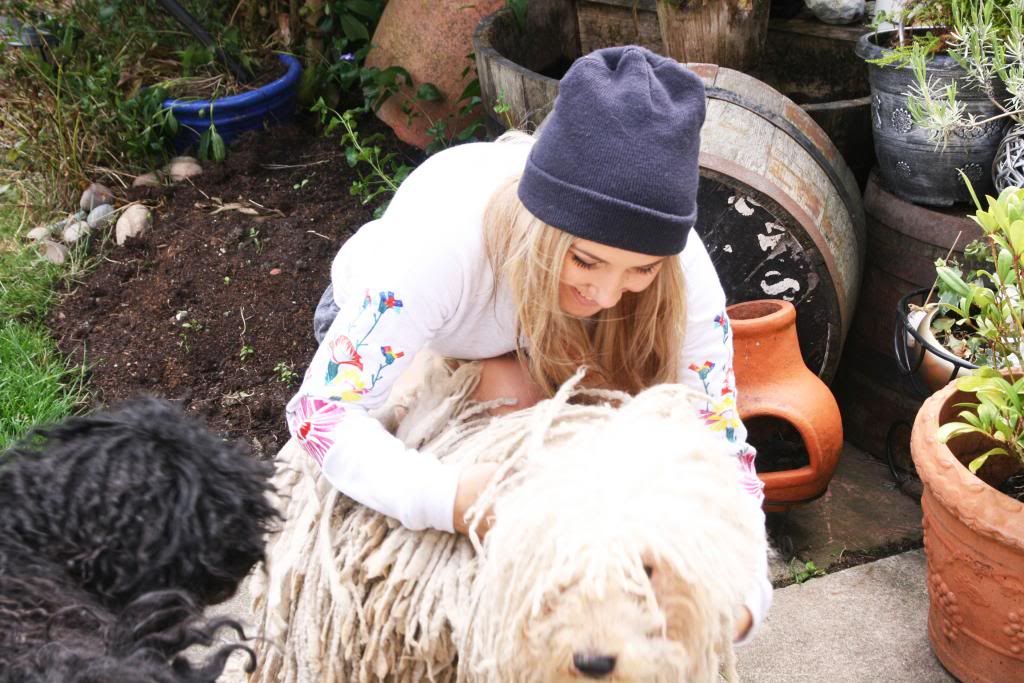 WIN THIS BAG BY JOE BROWNS!!!!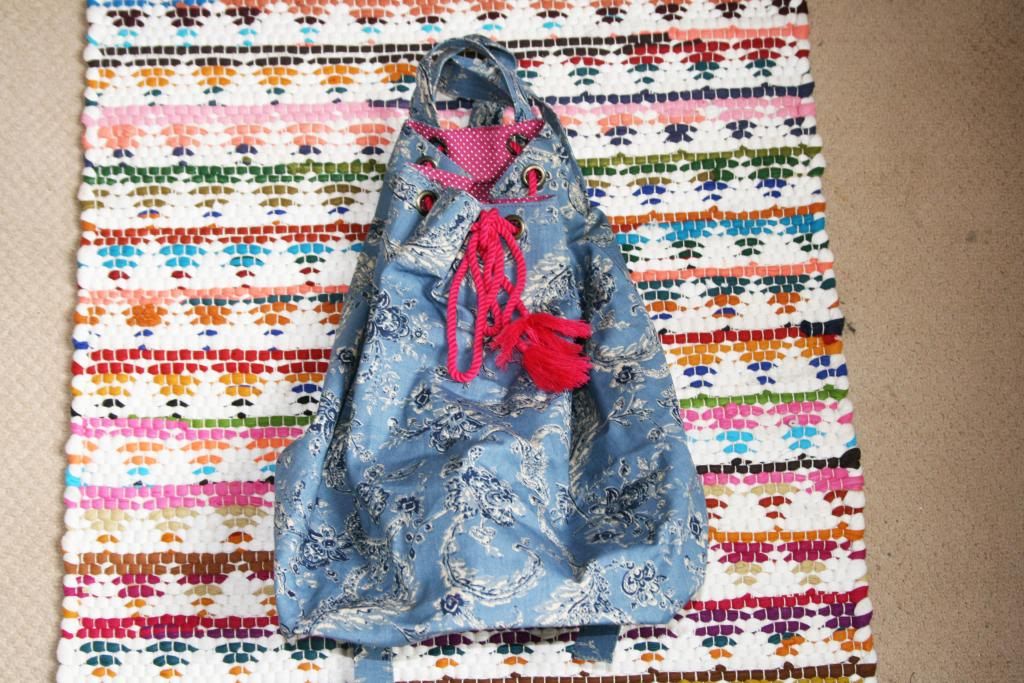 (Embroidered sweat c/o Pop couture, leather shorts c/o Glamorous, burn out T Primark, boots Aldo, hate Ebay, bag c/o Joe Browns at Ebay, special appearance from Teddy and Tizzy the pulis)
Hola Chicas!Another delayed post but I'm just going to say that I'm fashionably late and roll with it. I love this amazing sweatshirt from the guys at
Pop Couture
, the embroidery on the arms turns a sports staple into something really pretty and it works so well with leather look shorts and chunky boots (aka the best thing I 've ever bought thank you Aldo)
The weather in England has gone mental, so Ive got some summery posts to show you guys coming very soon, although I seem to lose the ability to dress myself in the sun, so I do apologise in advance for my pasty limbs being on show.
The bag is from a collection by Joe Browns and you can get your paws on one in their Ebay store. I love the contrast prints and this backpack is perfect for summer outfits and picnics. It's also featured in a collection launched by Ebay this Summer styled by Disneyrollergirl and showcases all the Summer staples you could wish for. And I've decided to give away this bag to one of you lucky folks because I'm super nice like that! All you have to do is follow the instructions below:
Follow me on twitter: @penelopesarah
Follow Joe Browns on twitter:
@joebrowns
Comment below with how you'd wear your Joe Browns backpack, your name, your twitter handle and your email address.
Simple :)
Good luck people and enjoy the sun.
Penny
xo