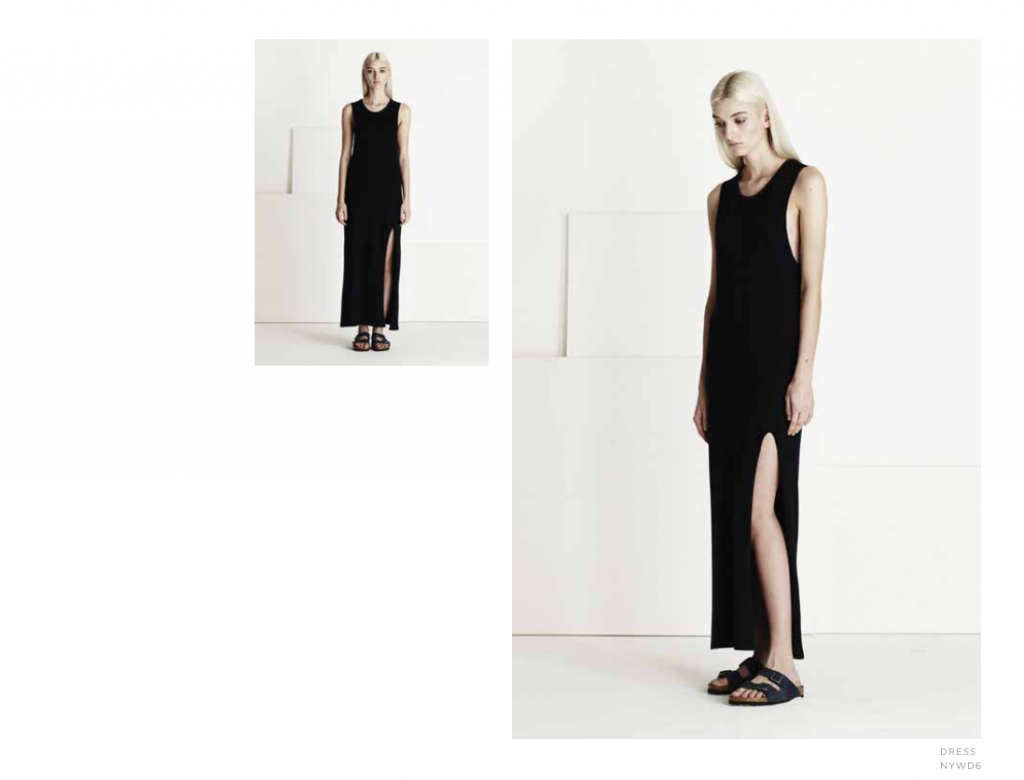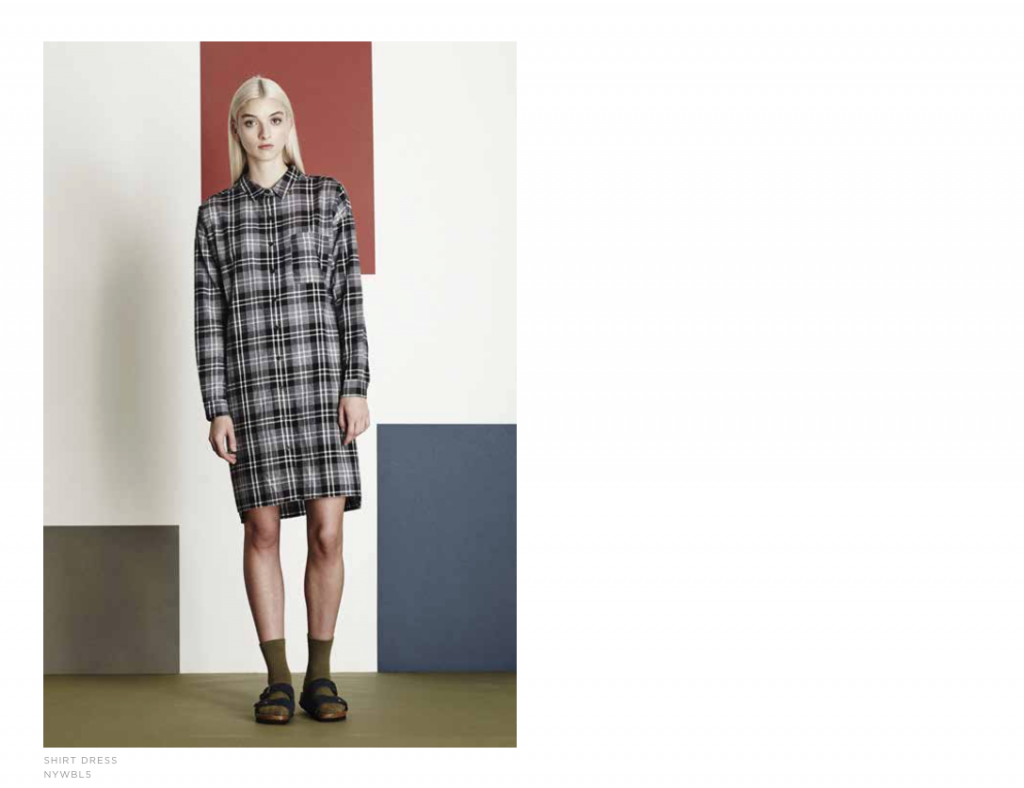 (NATIVE YOUTH WOMEN: designed and styled by me. photography by Elliot Kennedy)
So it's been a while... a long while! After a short break, and a card reader that just loved corrupting all of my photos, I'm now back on the blogging wagon. Life got a little crazy and I had to throw myself into my job and everything else I was doing for a while, but I wanted to fill you guys in on what I've been up to. And here it is!
So Happy New year and all that jazz but back to what I'm here to blab to you about; As some of you know, I'm a menswear designer (when I'm not blogging or taking photos of/cuddling my dogs), but I'm very excited to announce that Native Youth have now launched a ladies collection and the collection is all lovingly designed and styled by yours truly (that's me) I'm currently doing this alongside our menswear collections and I've loved creating looks and styles for Spring Summer (Styles will be in stores for Summer 2015) ... and obviously I'm even more excited about the Autumn Winter range due to my slight coat obsession. I'm going to be posting lots more about my job and the things I get up to to break up the outfit posts on Fashion-Fade and I'm always here if anyone who wants to ask questions about getting into design/ doing a course at uni etc.
So I'm back for good, and I can't wait to share all my new adventures and experiences with you... and I hope you like the range!
Lots of love, unicorns and sunbeams,
Penny
xo
instagram: @penelopesarah Twitter:
@penelopesarah