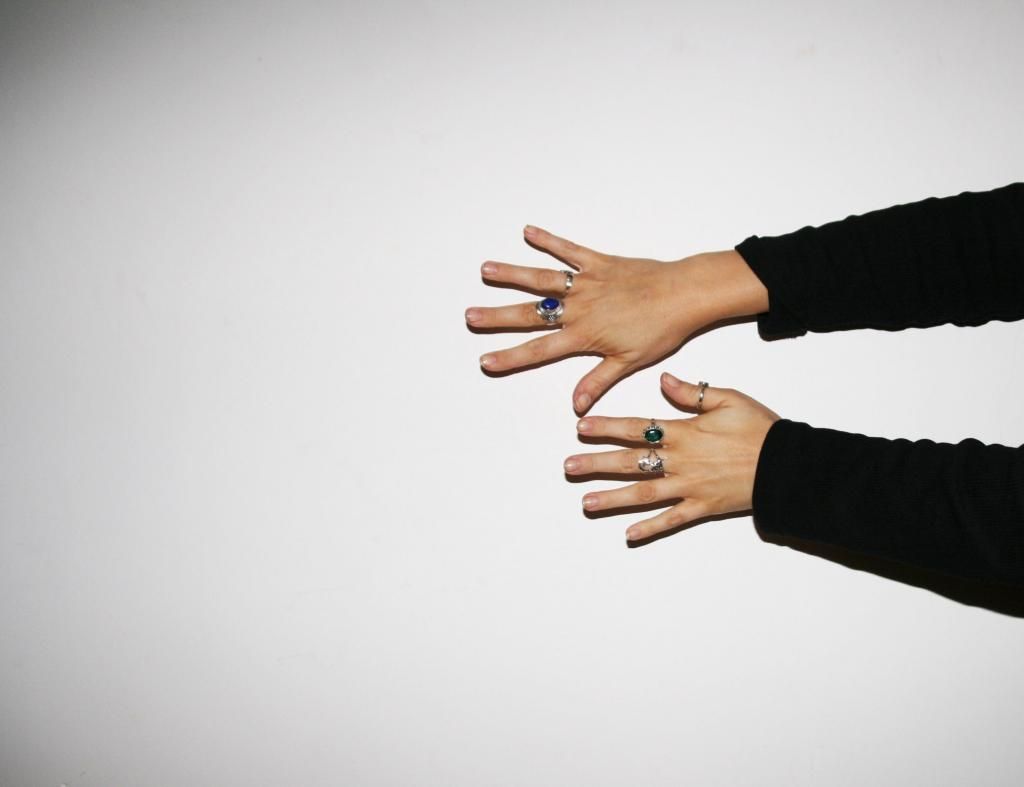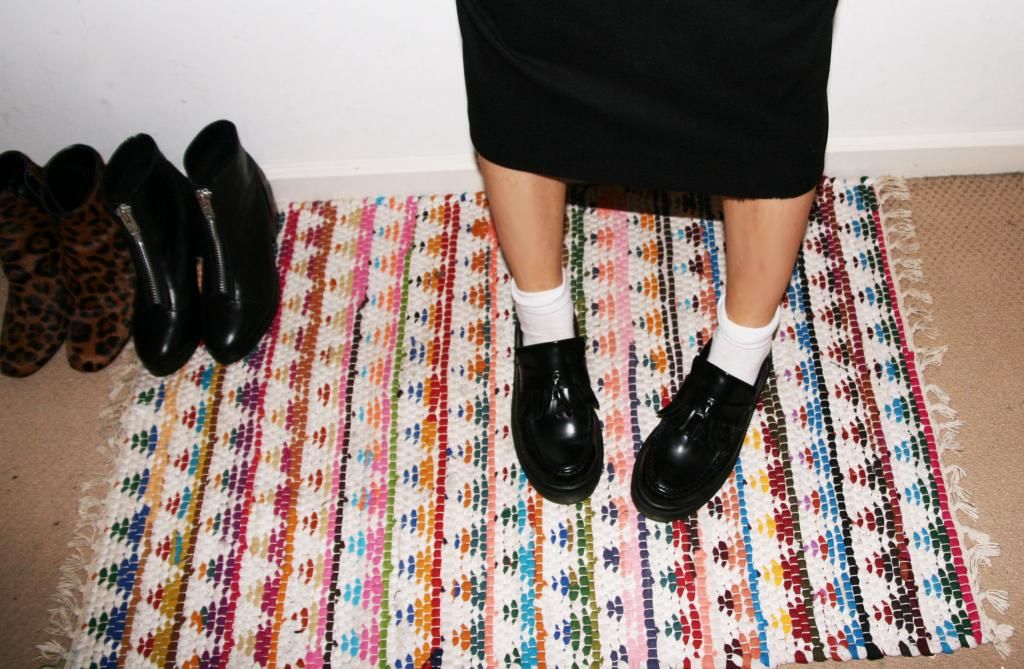 (dress H&M, necklaces from ebay and primark, bag Monki, shoes from a lovely little shop I found in Tokyo)
Quite often, I get asked what I wear to work and to be honest, there isn't really a simple answer to this. What I wear to work changes daily depending on my mood, whether I've had enough sleep and whether I have any meetings that actually involve me interacting with other human beings in a professional manner. So to sum up... I couldn't really tell you what I wear to work, but this is an outfit that I wore to work. Im pretty happy that I work in a relaxed, creative environment as the thought of "office wear" makes me want to curl up and have a panic attack.
The shoes are one of my favourite ever purchases from my travels to Japan, I found them in a small store near Harajuku for £20 and had to have them. The only thing that put me off was that the shoes were labelled small medium and large and after trying to squeeze my feet into a medium, I had to admit that my size 5 tootsies were infact a Japanese Large.
The dress was a sale find in H&M for £7 an is already a wardrobe staple. Baggy midi dresses are basically all I wear these days and they show off a statement pair of manly brogues perfectly (you know, showing off a sassy bit of calf) The bag was another sale find from Monki via
ASOS
and is so dreamy that I don't ever want it to not be by my side. get yours
HERE
So there you have it... a pretty much unanswered question about what I wear to work but some photos of me in an outfit anyway!
OH ... and my hair is short. after years of abuse with bleach and hair extensions and various other terrible things, Im giving my head a break (its probably going to last about a week but we'll see)
Lots of love
Penny
xo
TWITTER: @penelopesarah INSTAGRAM: @penelopesarah