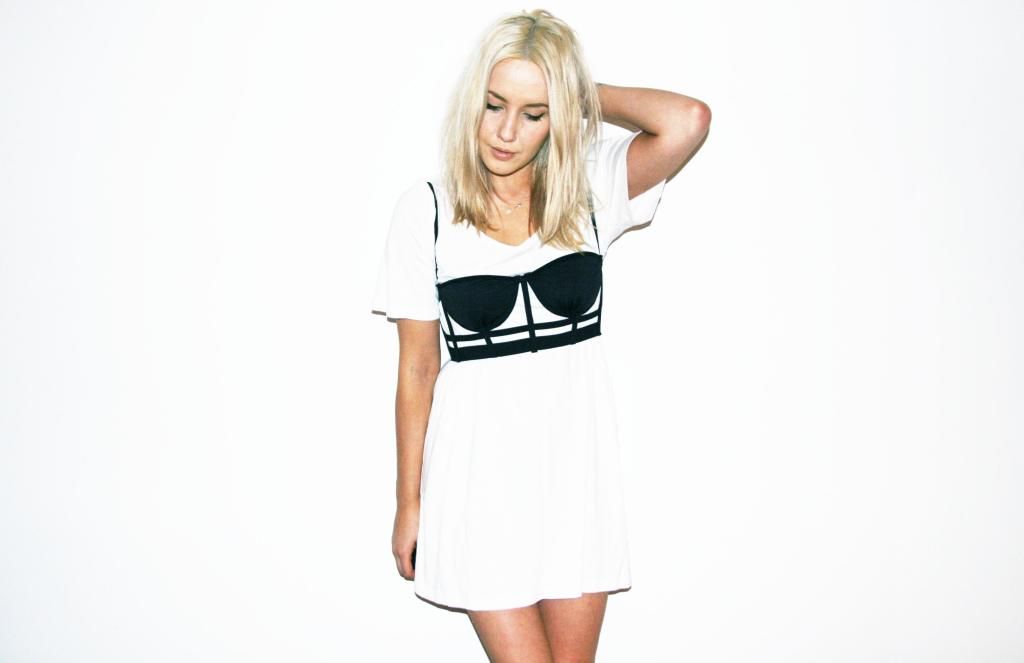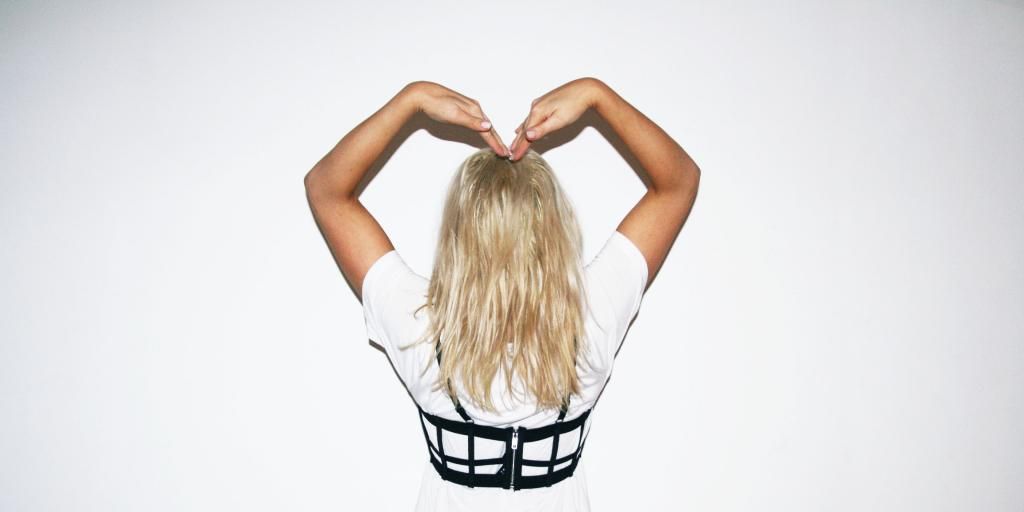 (Stage Cage bra Urban Outfitters, white T from a Japanese vintage store)
Happy Valentine's Day people!
Hope you're all having an amazing day of love/ single Awareness so far, whether you're celebrating all things love today or spending it with your friends or maybe just cuddling your pets, this is my perfect V-day ensemble!
This black cage bra is so amazing that I decided it'd be better worn outside of my T-shirt. Ive always loved the whole "bra over T shirt" concept ever since I bought a chain mail bra on Ebay a few years ago and was determined to find a use for it!
I've spent today walking around the Natural History Museum with Tom and I was like a child at a fairground, he even took me to the mammal exhibition so that I could learn more about my favourite animal, the Manatee (he knows me so well) We're spending tonight staying in with lots of good food, wine and music. I hope you all have a beautiful night whatever you're doing!
Peace & Love
Penelope
XO