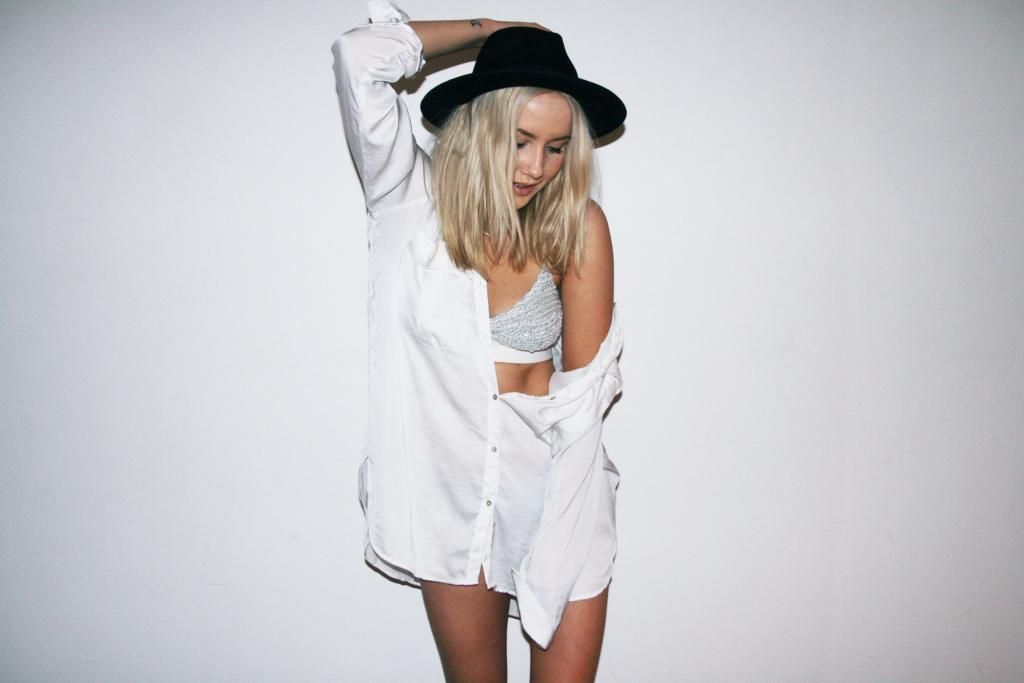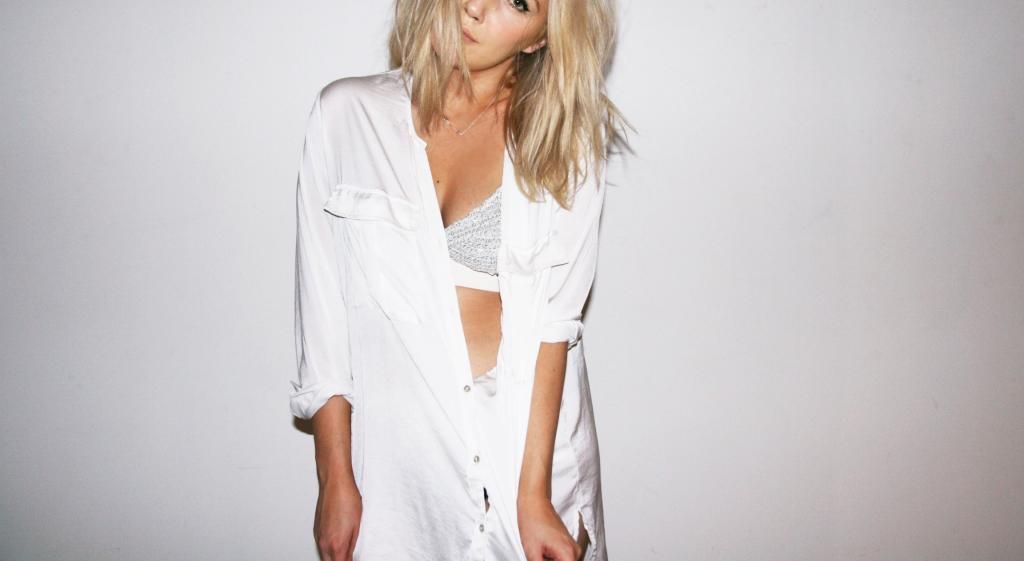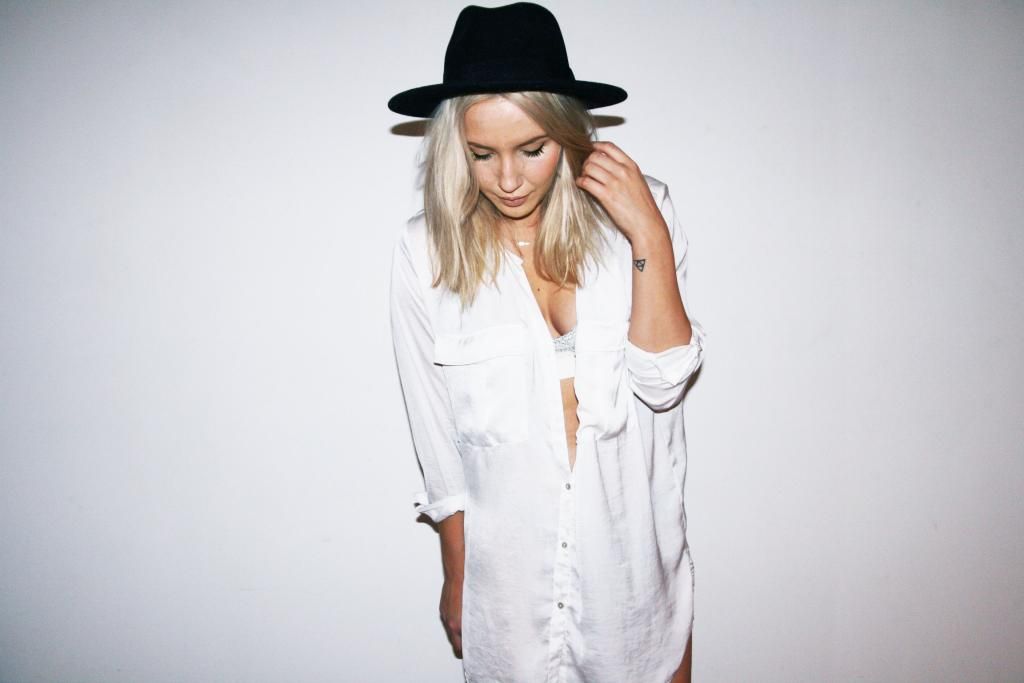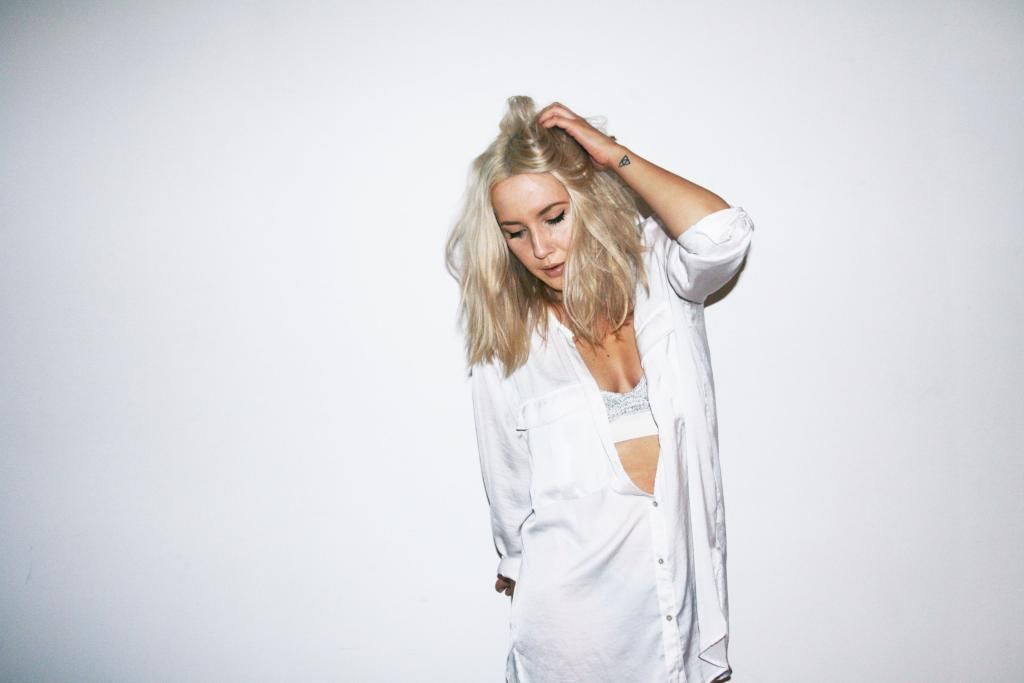 (Bra via Silence+Noise at Urban Outfitters, shirt by H&M)
So here I am in my bra again... I feel like this was probably a dangerous exercise as I'm now going to think it's perfectly fine to prance around town in my bra and pants on the regular. This time this beautiful textured jersey bra is from the lovelies at
Silence + Noise
It's the perfect "pretty" bra and I love the fabric as its not something that I've seen used for a bra before.
The colours look amazing with all things white and black and I love that it adds a bit of texture to outfits. I can't wait to wear it when I'm in Sicily over the Summer teamed with some tailored trousers and Birkenstocks.
This is the perfect
bra
for a lazy Valentine's morning when your loverrrrr brings you breakfast in bed / or when you're slumped in bed watching Netflix with left over pizza ALONE.
But remember people... you don't have to be alone this Valentine's day, Pizza is everyone's friend and eating pizza in
sassy underwear
is always a good idea.
Spread the love.
Penelope
XO