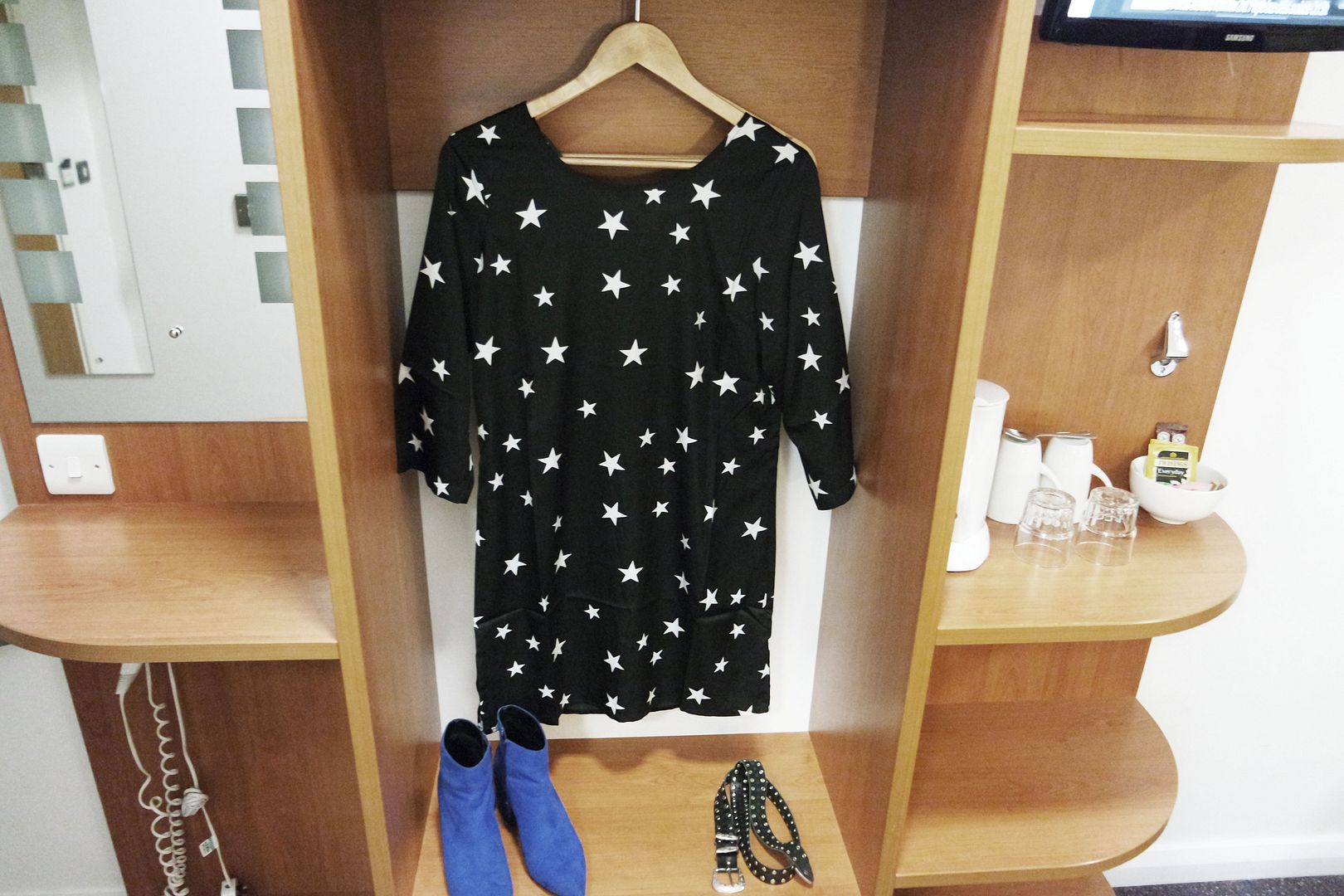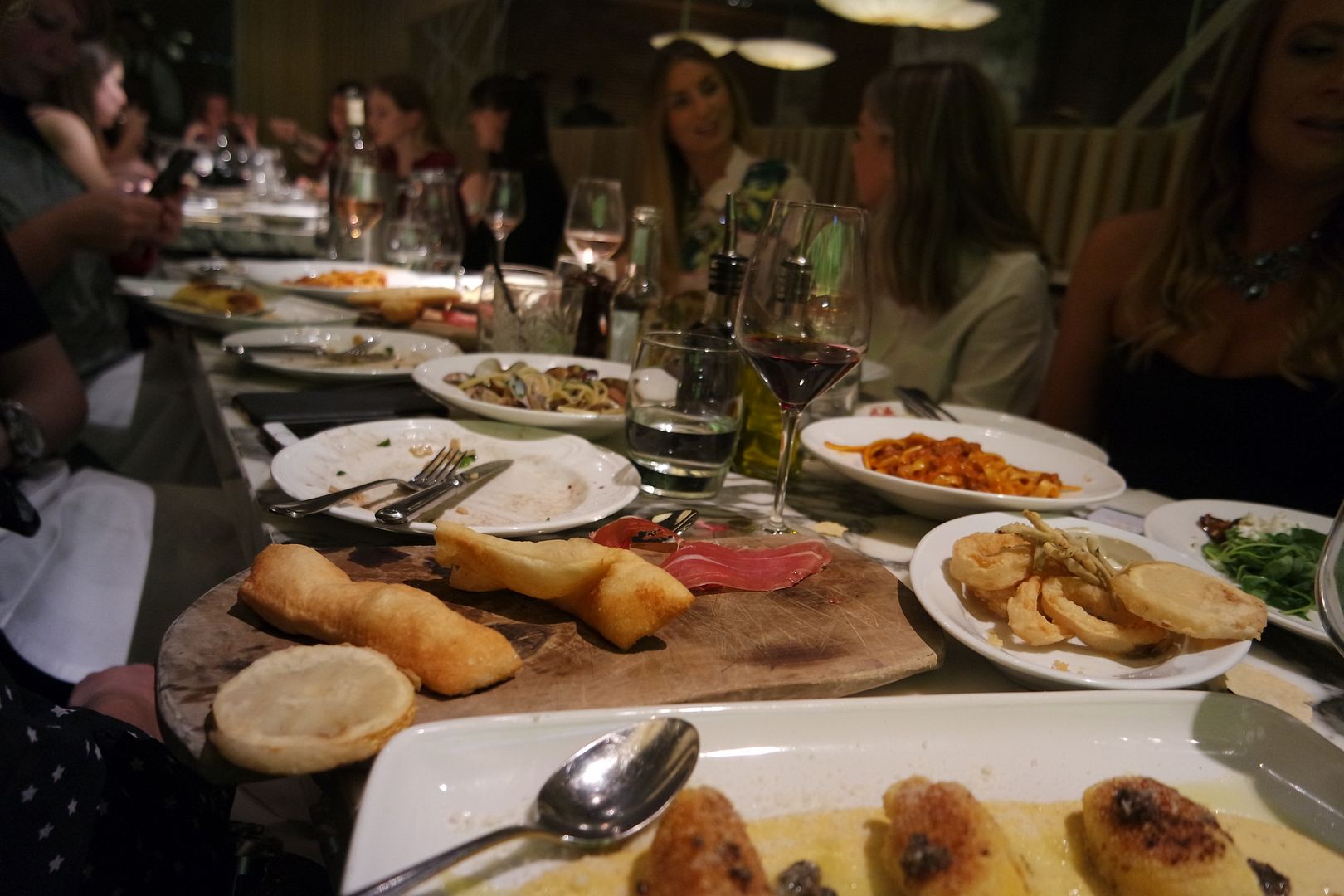 This is what happens when you give a group of bloggers an impressive pudding...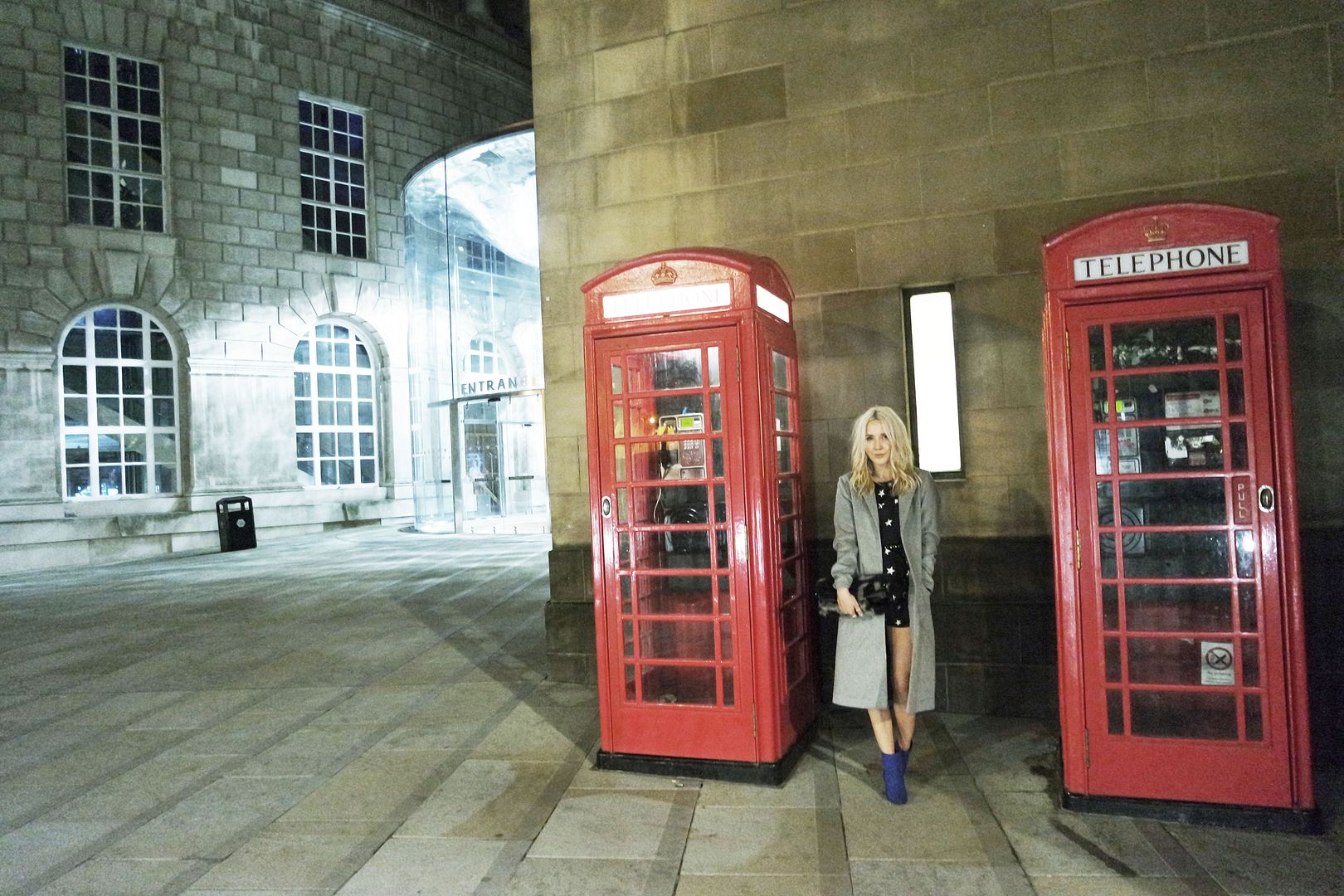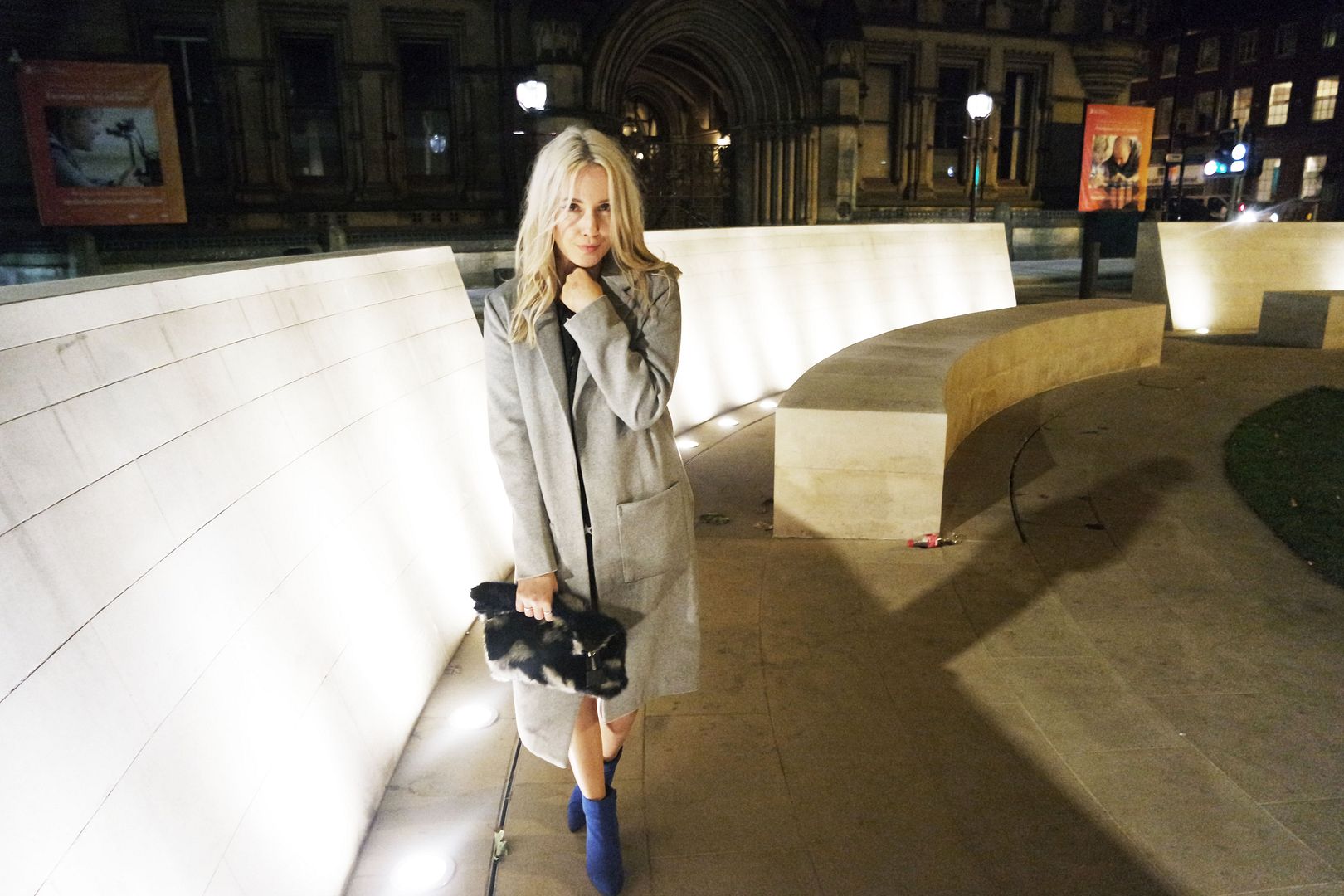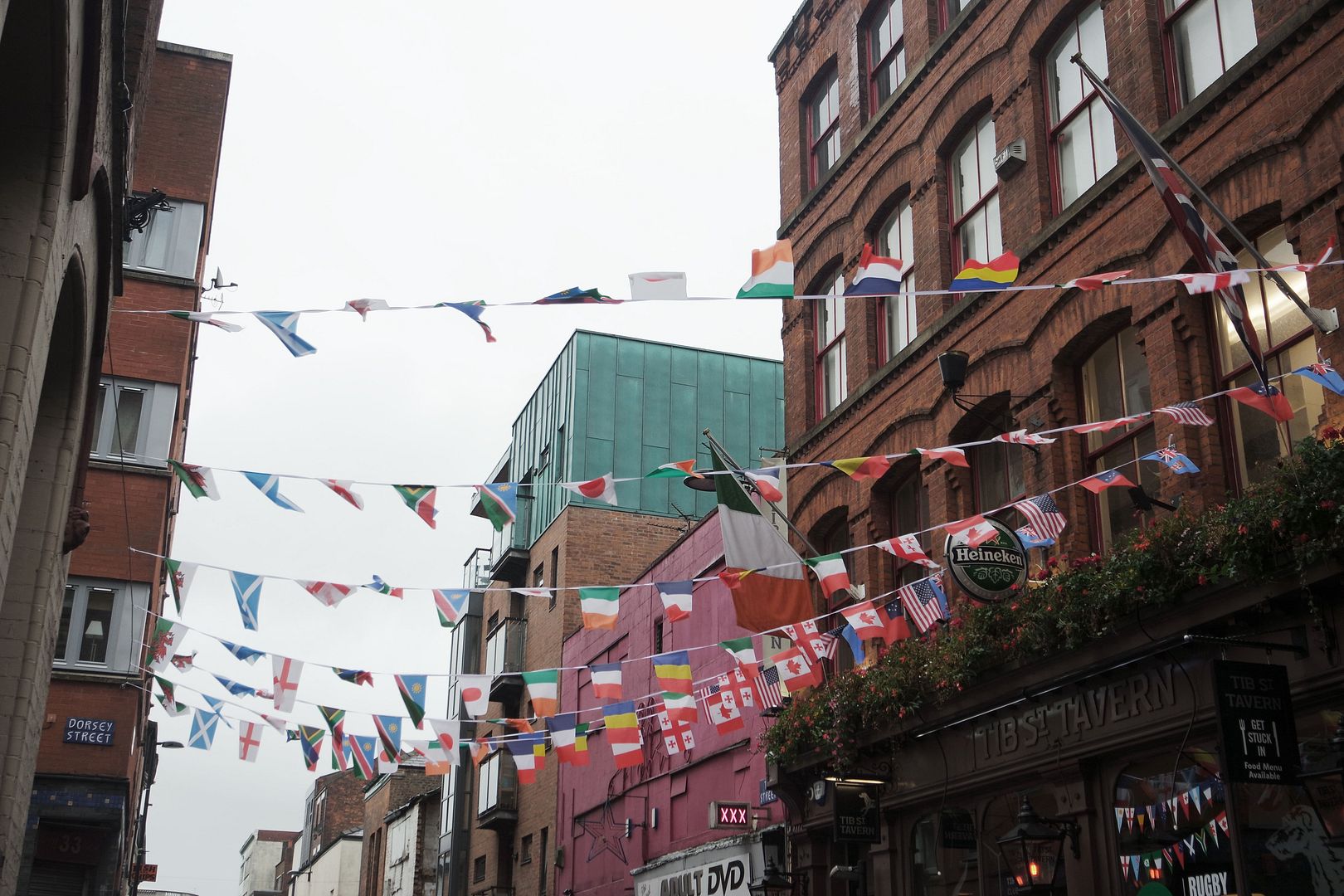 Heyyyyy guys and Happy Sunday!
This post is a little delayed due to the fact that I've been travelling around the world again! This post is about probably the best blogger event I've ever attended.
Living in Manchester and working full time/travelling a lot, means that I miss out on a lot of amazing blogger events as they're mainly based in London. So I was so excited when I was invited to an event that was right on my doorstep! I absolutely loved the idea of staying in a hotel and seeing the city through a visitor's eyes! I was given a lovely room at the premierInn which was amazing as it's right in the middle of the Northern Quarter, my favourite part of the city. the event was hosted by Megan from Pages by Megan (my fave northern beb) as well as premierInn, Front Row Society and Propellernet.
We started the night with definitely the biggest meal I have ever ever EVER eaten! San Carlo Fumo provided so much food that we thought it was the end of the meal when we finished the starters. My fave dish was 100% the giant truffle gnocci.... absolute heaven!
We were given the chance to ask each other blogger related questions and it was great to see some old faces as well as meet new people and find out about their blogs too. I wore a seriously cute star print dress by
Vero Moda
and my dreamy
ASOS
boots (obvs) as well as my grey over coat from
Native Youth
that I designed myself.
Like I mentioned, I'm always so daunted by blogger events as I normally cant attend and always feel so overwhelmed to meet so many new people. A lot of the time, people assume that all bloggers are crazy social butterflies and love attending parties and events.... which I do. But sometimes walking into a room full of amazing girls and women that you don't know can be really intimidating, and having a blog doesn't make it any less scary! But luckily the vibe was amazing and we had the best time!
I really enjoyed the event and to top it off we were given a gift card to spend in the Arndale on the next day, it was so lovely to look at my own city with fresh eyes and notice things that I walk past every day.
Thank you for making me fall in love with my hometown all over again.
Have a good week people!
Peace and love,
Penny
xo