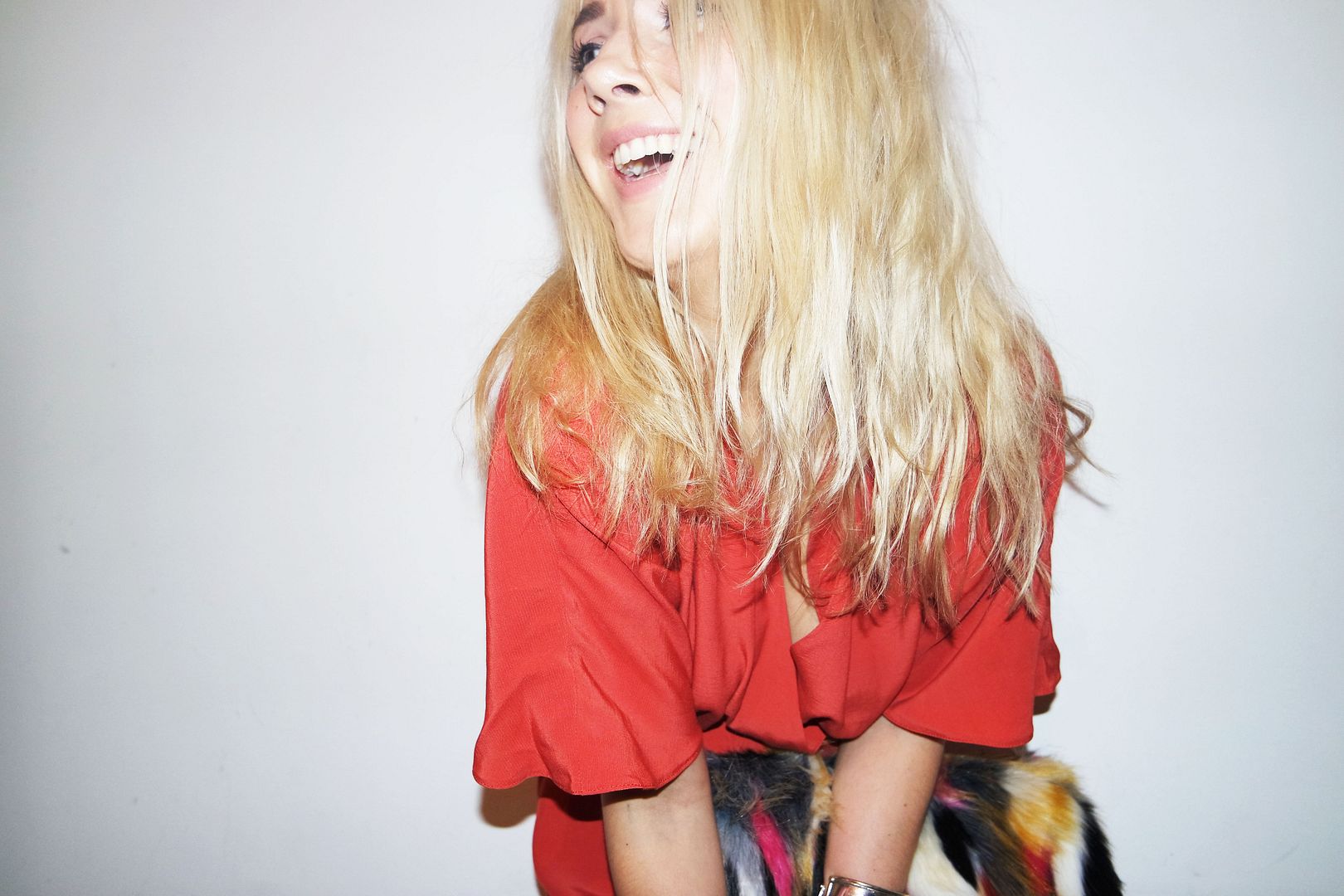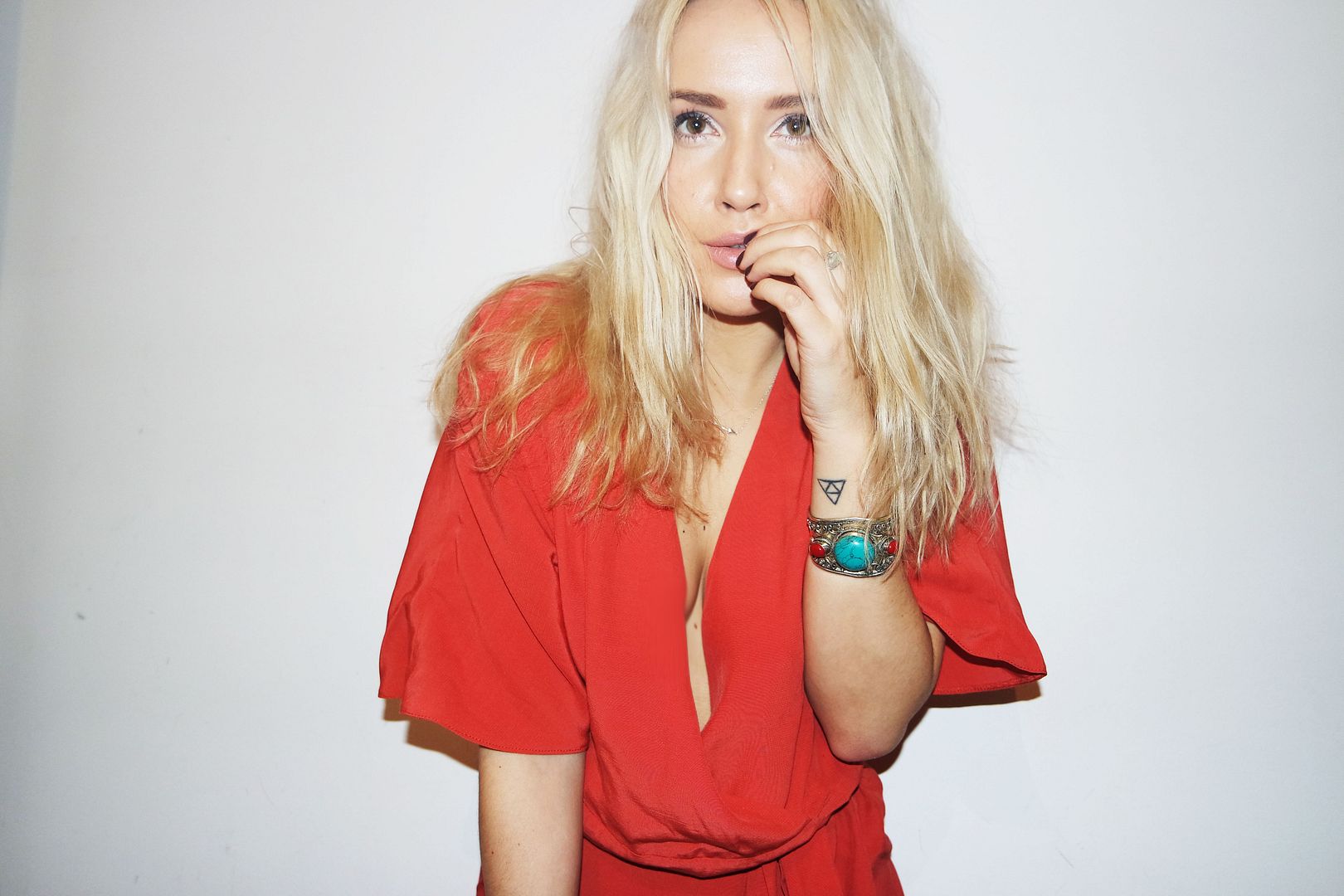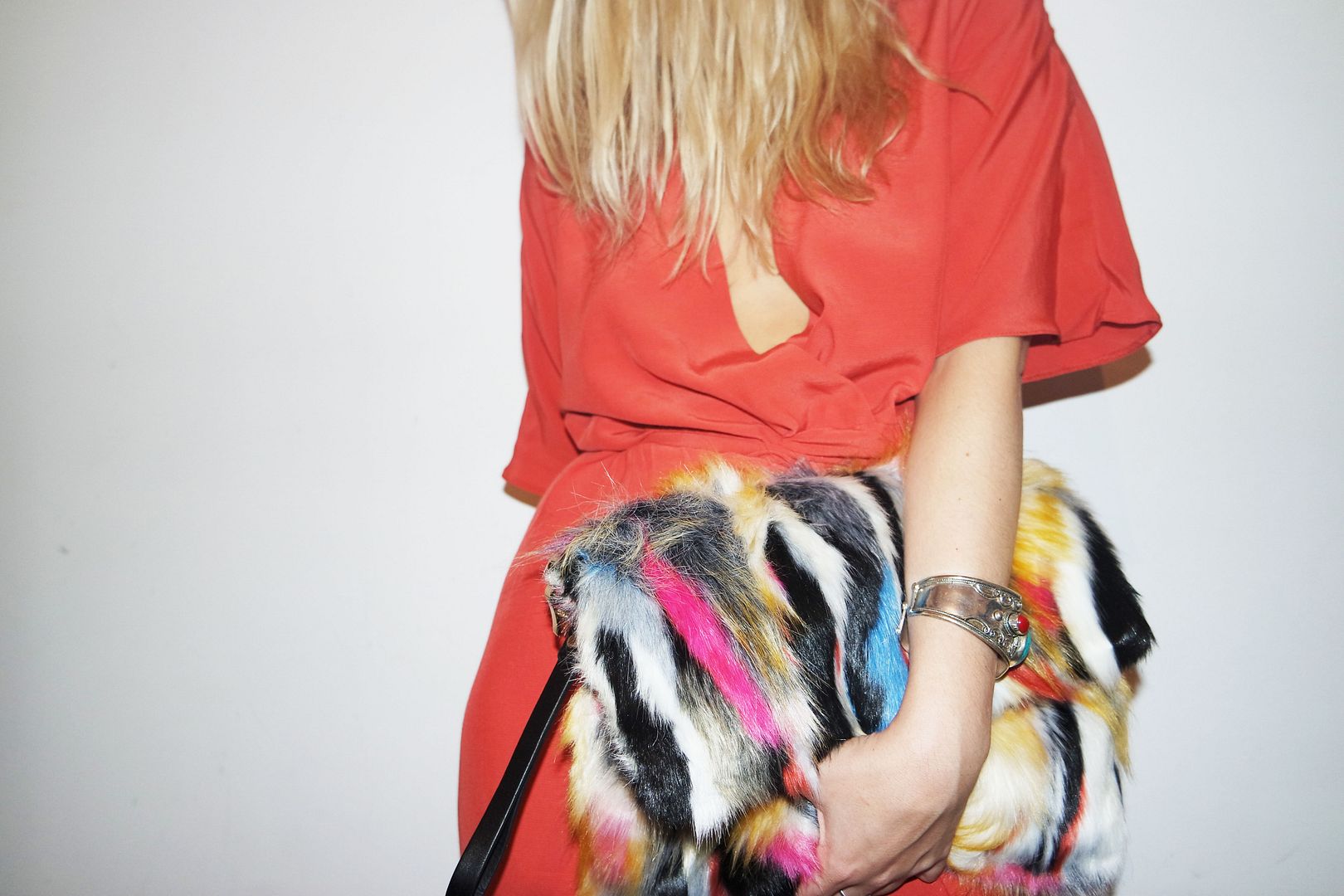 (All items c/o RIVERISLAND all items are linked below)
Winter is already upon us once again guys and although it's my favourite time of the year (you get to wear all your clothes at the same time, what's not to love?) This means that the party season is and with that comes the annual struggle of finding that perfect party outfit.
Contrary to popular belief, sometimes I do gt dressed up and go out (that's right, and I even do my hair sometimes) But seriously, it's not all about dressing like I'm wearing pyjamas or throwing on T shirts and jeans. Although, getting ready for a night out is probably my most favourite part! So I was pretty happy when the guys over at River Island got in touch and asked me to put together my perfect party outfit.
Naturally I went all out with statement accessories as that's kind of my thing at the moment and picked this
amazing multi coloured faux fur clutch
and "tassely" amazing
zebra shoes
! And then decided on a change from the little black dress and opted for this beautiful
dark orange wrap dress
which is perfect for Winter and will definitely be re-invented for a Summer Wedding next year! I decided to hitch mine up but this can also be let down for a perfect Midi style for more modest ocassions!
So there you have it, my perfect party look from
River Island
!
Let me know what you're wearing this party season and I'll see you on the dance floor <3
Massive Love
Penelope
XO