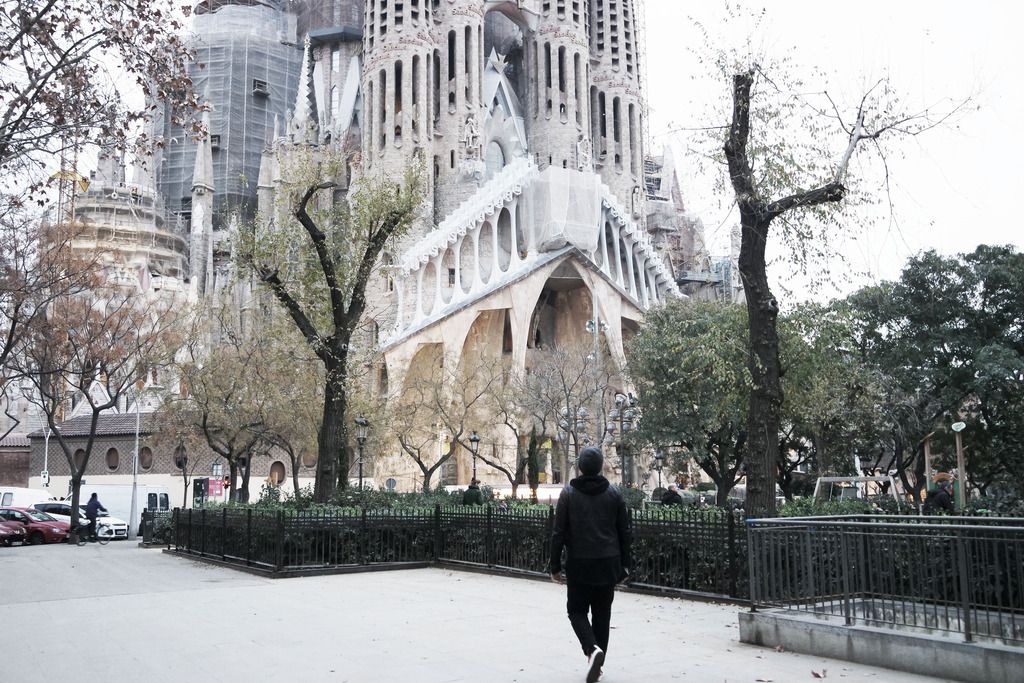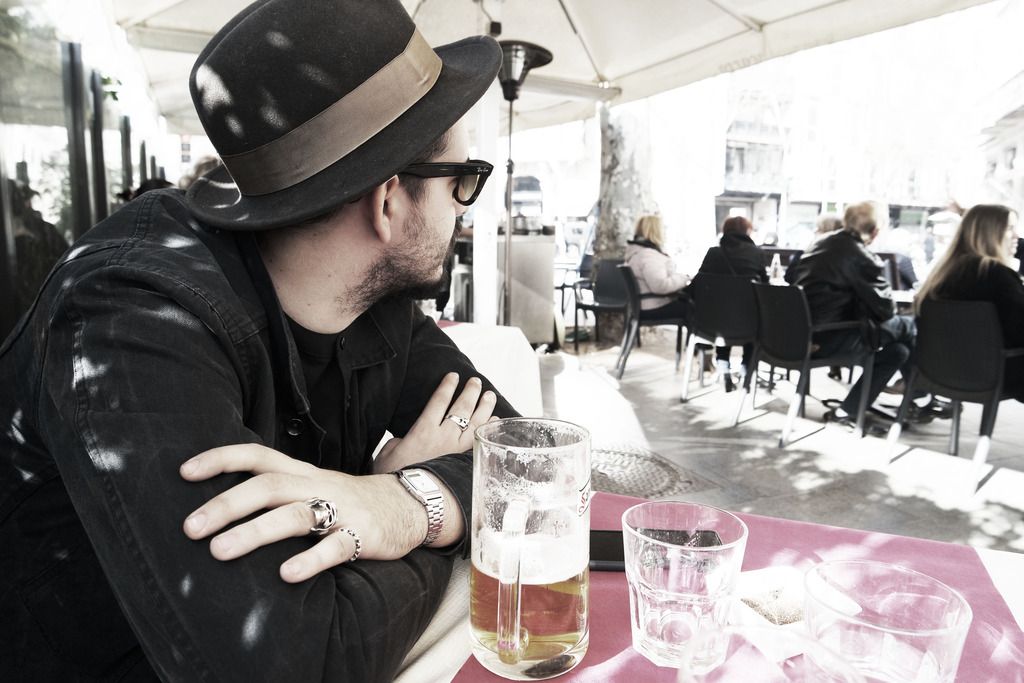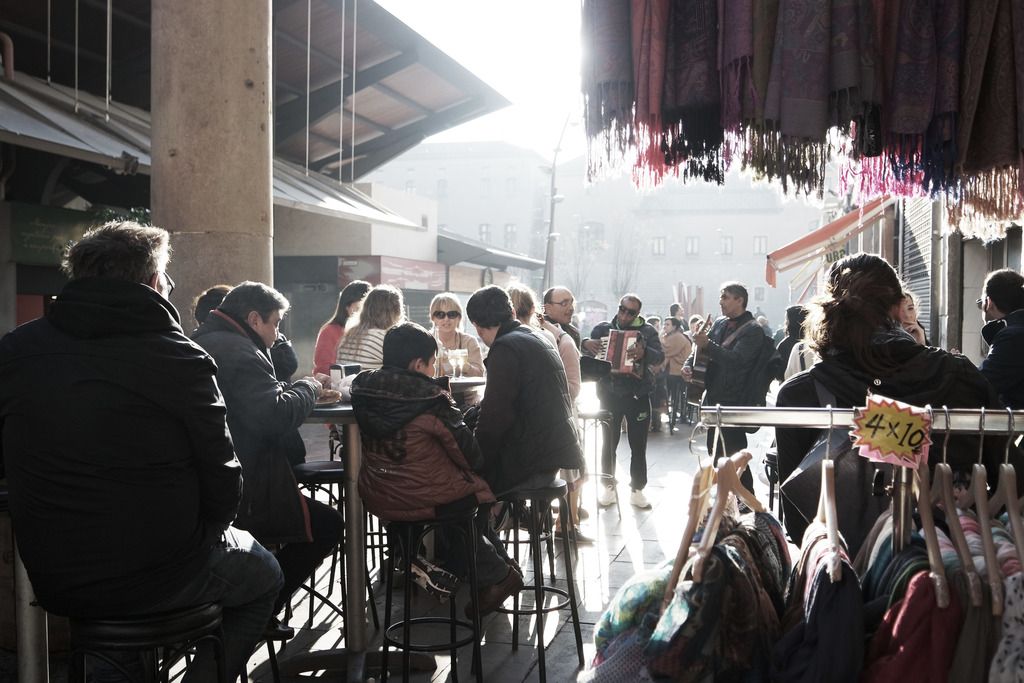 (Sunglasses QUAY AUSTRALIA, Fluffy jacket H&M, Boots Dr MARTEN, Bra ASOS, wet look leggings TOPSHOP past season, faux leather jacket New Look, Dior looky-likey sunglasses EBay)
Those of you that follow me over on
Instagram ( @penelopesarah )
will have seen that I spent this weekend in beautiful Barcelona. This was a last minute city break with the boyf but it turned out absolutely amazing! We stayed in a private room in the
GENERATOR hostel
and our room was absolutely beautiful from the amazing tiles in the bathroom to the pure luxury of having our own terrace!
We spent our days roaming the city, looking at the incredible Gaudi buildings and Cathedral and washed it all down with authentic Spanish food at the markets and lots of Spanish beer and wine. I haven't visited the city for about ten years and it had changed so much. If you're planning a trip, I'd recommend staying in the hostel as its walking distance to Sagrada Familia and they do a mean Goat's cheese salad! My favourite area is the Gothic Quarter where you can visit the food market and also sit in the sunshine with fresh bread, cheese and a slab of Spanish omelette! (there's even veggie options)
All in all, we had the best time. Until next time Barcelona!
Peace and Love,
Penelope
XO