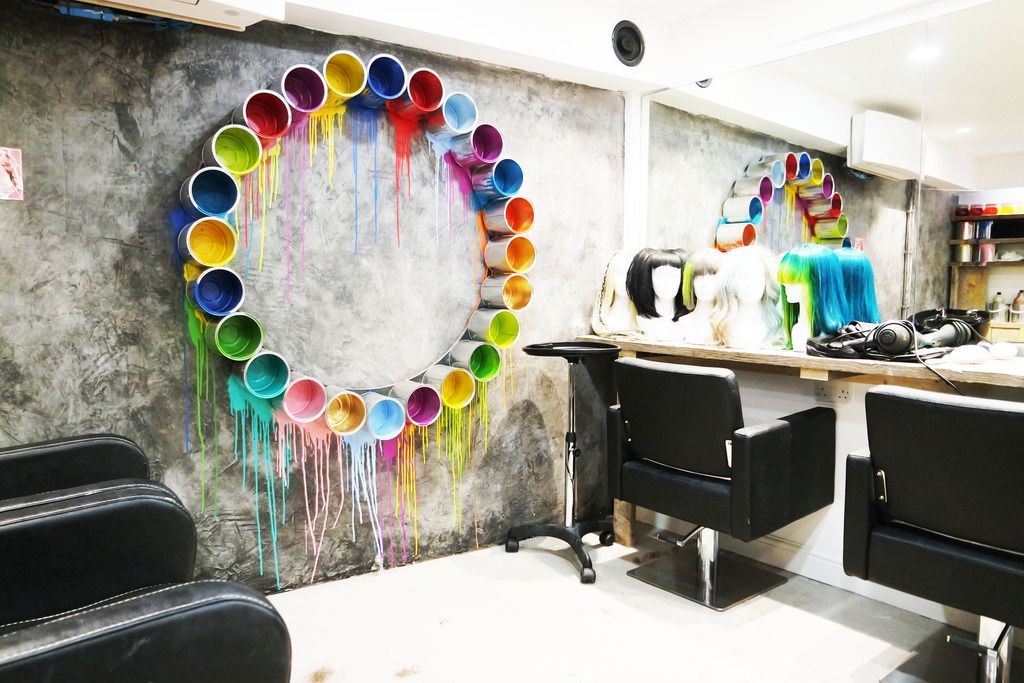 BEFORE: (One of those, I never realised how ugly I'd be without hair moments)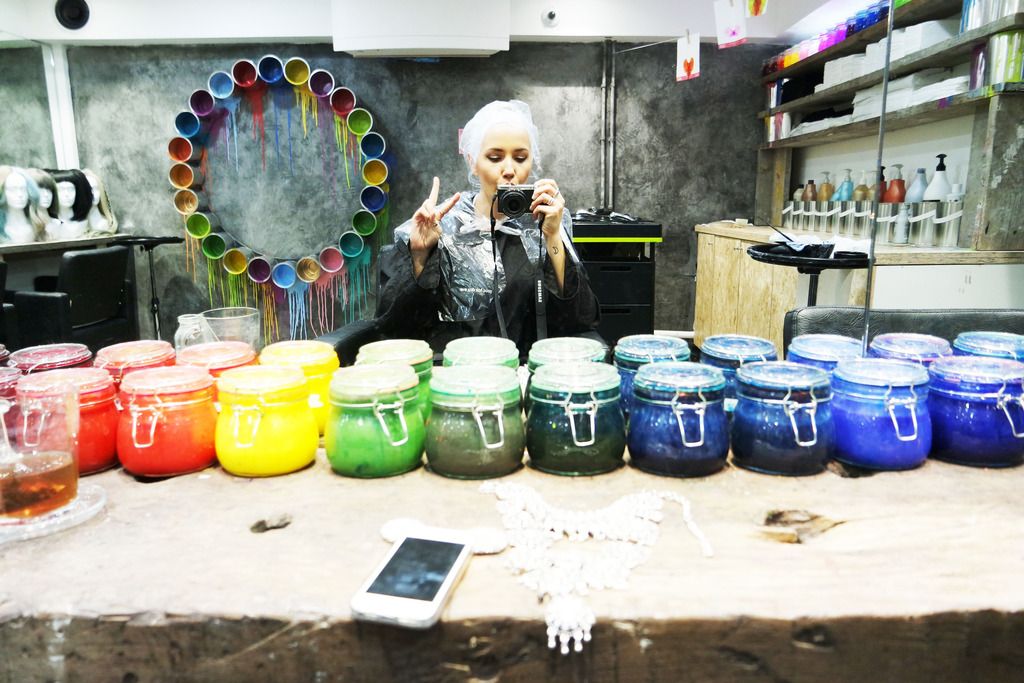 AFTER:
AND I BOUGHT NICE HAIR THINGS: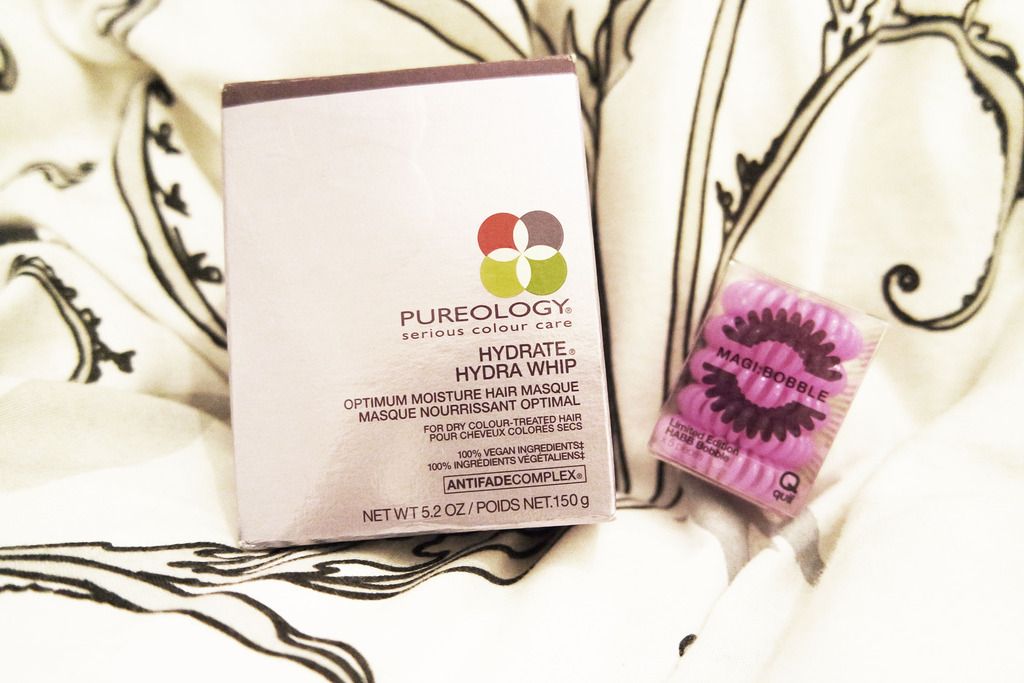 This one is for the girls (and boys) who constantly insist on dying their hair all the colours in the rainbow, no matter what the cost to their hair.... Like me.
Those of you that have followed Fashion-Fade over the years, will know all too well about my hair trials and tribulations, including the fact that in 2014 I had to chop my hair off due to the amount of over dying and bleaching after a very questionable decision to dye my hair dark brown (I know, I know... I'm defo more of a bleach babe) My hair snapped so bad that I likened my head of hair to a kiwi, and it was a pretty accurate likeness.
So when I heard of
Not Another Salon
in Shoreditch, and their amazing hair treatments, dyes and toners, I had to pay them a visit.
"THEY HAD ME AT THE LIE DOWN BACK WASHES"
Not only is this salon full of amazing creative people, the salon itself is a whirlwind of colour, fun, artworks and of course, an extensive tea and biscuit selection... It was like walking into my spiritual home people.
So long story short, I was pretty happy to have the owner of the Salon, Sophia do my hair and rescue it from brassy blonde disaster to a sensational silver... sensation! I got to learn all about the products and the Salon's ethos to look after and protect your hair first and foremost while also achieving amazing colours.
I'd love to tell you about all the products that Sophia used, but frankly I'd prefer that you popped in and spoke to Sophia. She's a testament to her craft with electrifying yellow locks that look so shiny they've been dipped in....shiny stuff. And she's totally open and honest with any questions you might have.
I'm so happy with my hair and so thankful to Sophia for taking on my crazy mane.
If you fancy a try at rainbow hair, or maybe just a really really good dye job, Id recommend Not Another Salon to everyone and anyone, no matter how crazy you want to go.
Peace and Love forever and Always,
Hope you love ma new do' <3
Penny
XO
P.S Special shout out to Tom for waiting in the Salon for me for 4 hours.... even if it later transpired that he was sat in a 70's themed room with an old school gameboy and a beer... Not Another Salon slays on all levels.