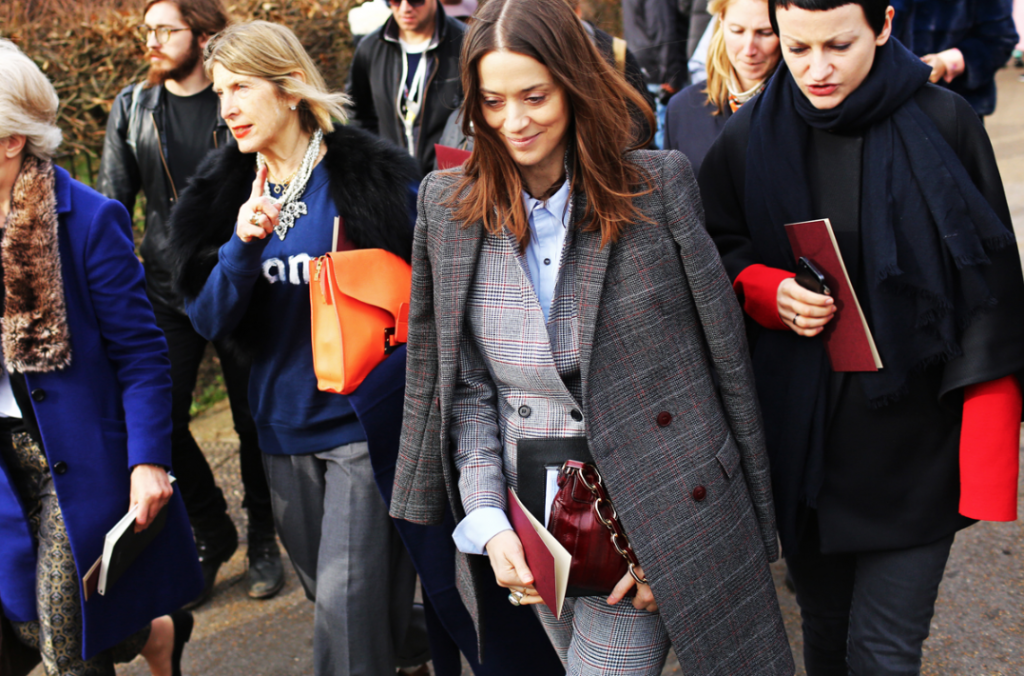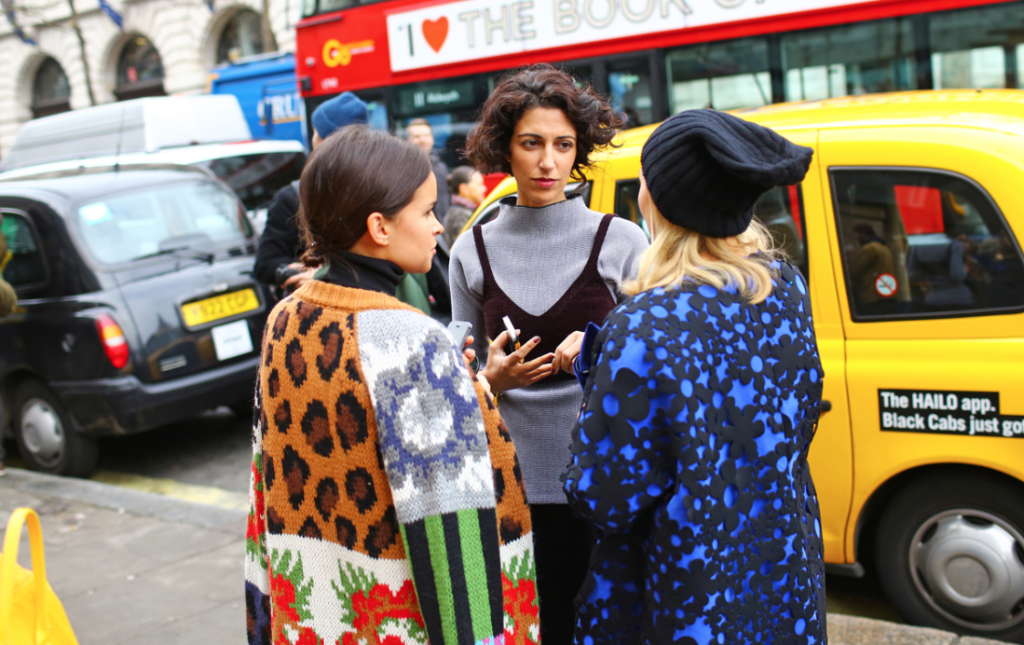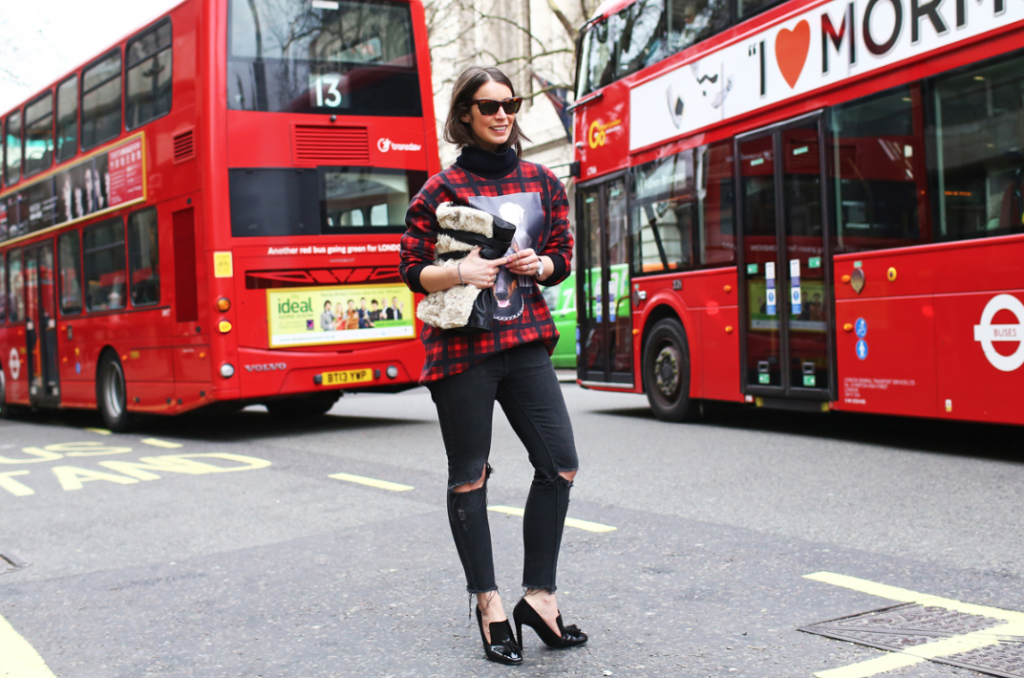 (LFW street shots from various sources, mainly Vogue.com)
Every year I curse my Northern roots for the fact that I can't take the time off work and make the homage to London for Fashion Week. This season was no exception. Yet every year I find myself more attracted to the outfits worn to the shows than what's actually on the catwalk. Picking outfits for Fashion Week must be one of the hardest decisions a girl has to make in life... I just don't know if I could handle that sort of pressure without a breakdown...

P.S Shout out to all the ladies with bare legs in the freezing London conditions.
Lots of Love
Penny
xo