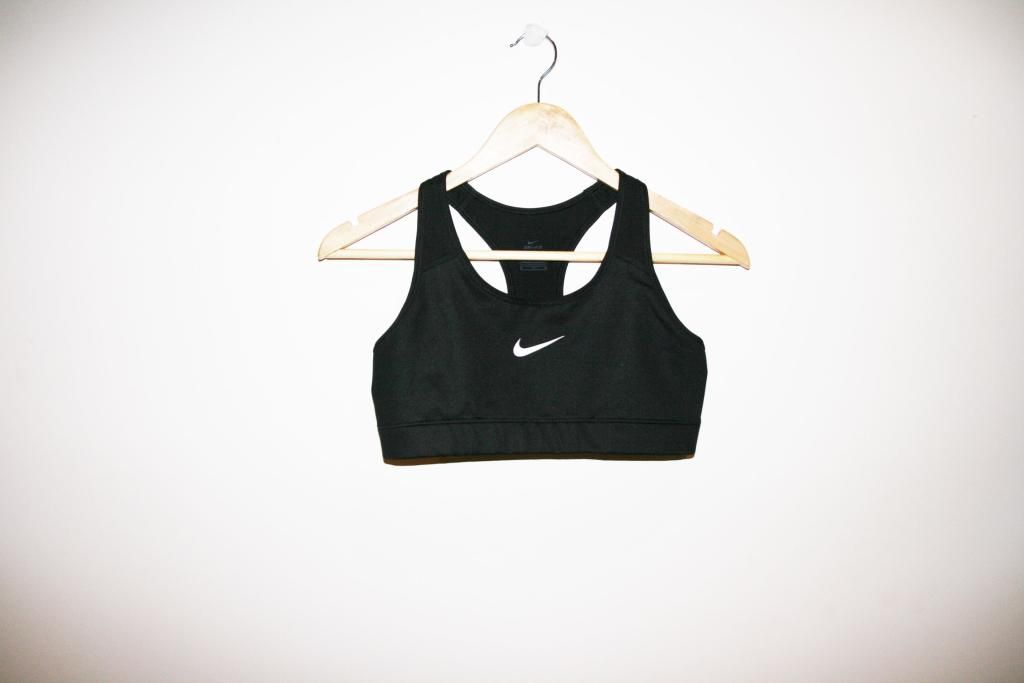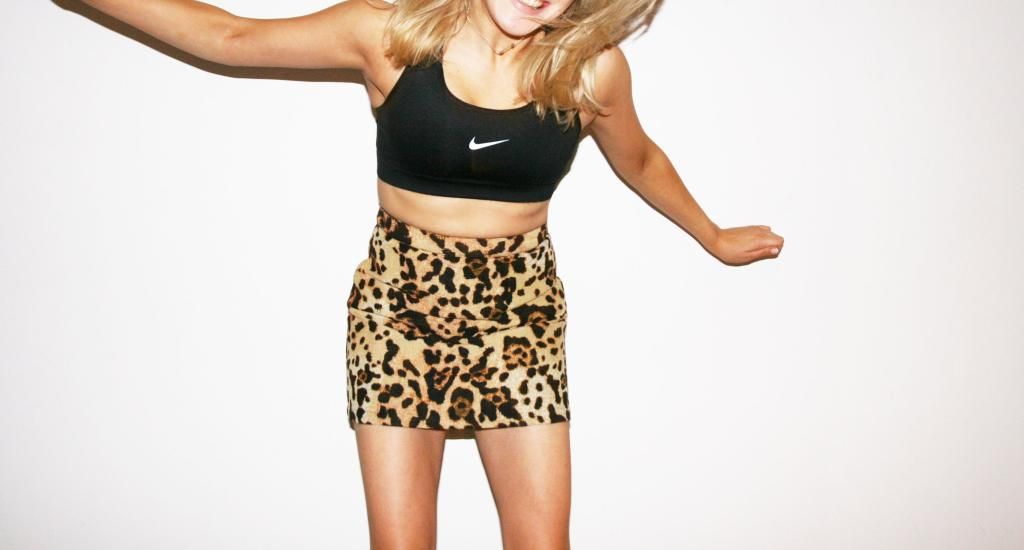 (Nike bra top Urban Outfitters, leopard skirt Topshop)
Welcome to part one of a little series I'm posting for the next three days featuring some of the best bra tops/bralets/croptops that I've selected from Urban Outfitters... On a scale of one to spice girl I've got you covered people.
Valentine's carries a bit of pressure in the underwear department ... caught in limbo between not wanting to look too "slutty" ... or maybe you do, but also not wanting to look like youv'e borrowed your Nan's knickers for the night.
I've always loved buying underwear and I'm a firm advocate of the belief that good underwear can, infact make you feel happier, prettier and maybe even a little bit sexier.
Over the next few days I'm going to feature three bras that I've selected from Urban outfitters that actually don't just have to be for Valentine's but can be worn all year round (and that includes wearing them on show as well as under your clothes)
So yeah... My bra obsession was born due to the fact that as a fairly short girl, I have rather large assets for my size. But looking like the British Dolly Parton isn't all fun and games, particularly when it comes to buying sports bras and any other sort of bra for that matter. The fit of this
Nike bra
is perfect and I love it so much that I intend to wear it all Summer inside and outside of the Gym ( I have a gym membership and never go, it just makes me feel better having one) I've paired it up with my leopard print skirt and a pair of vans to give it a laid back look and cant wait to wear this with a long black duster coat in Summer.
See you tomorrow for Part Two for more talk on boobs,
bras
and love!
Penny
xo