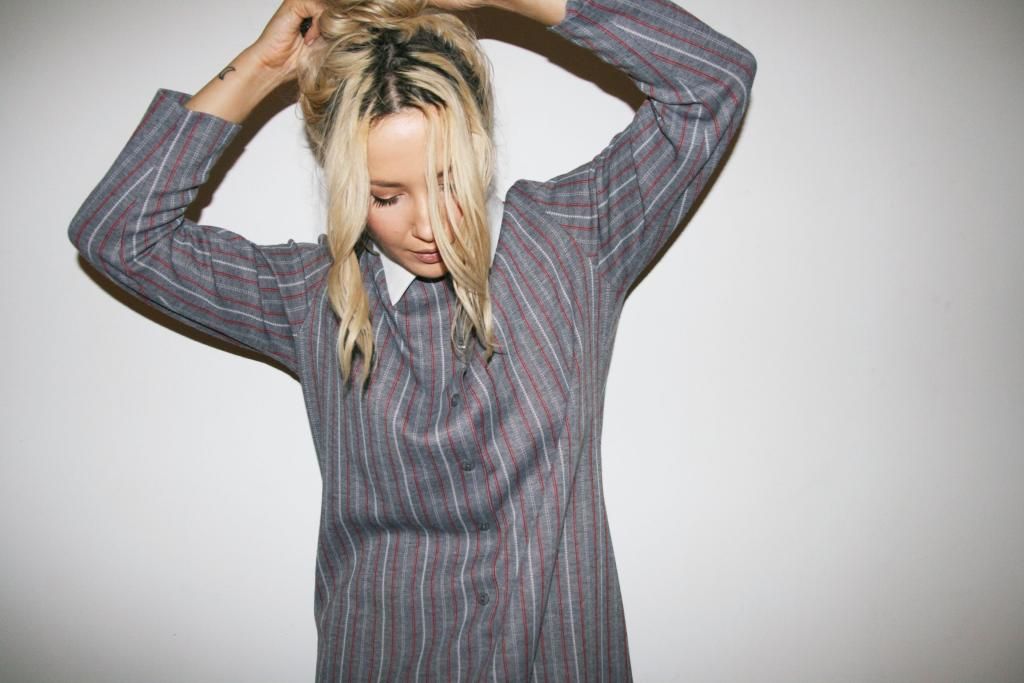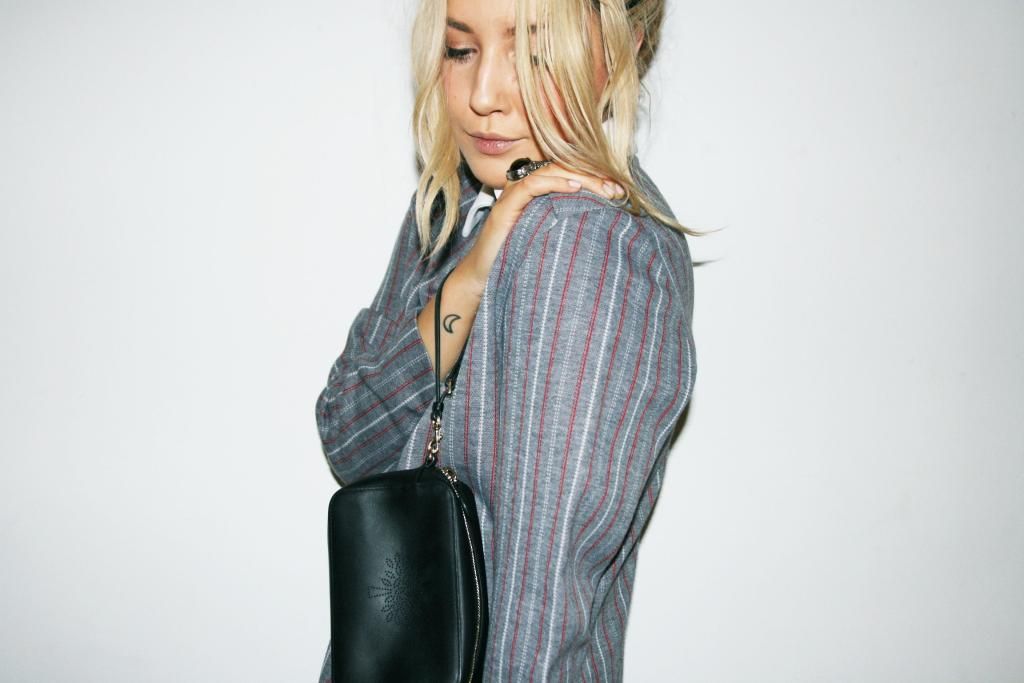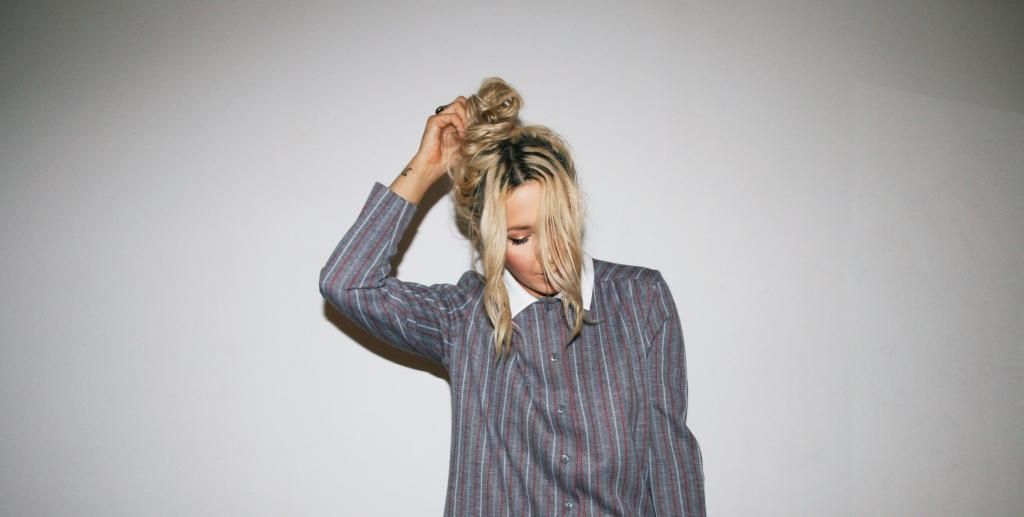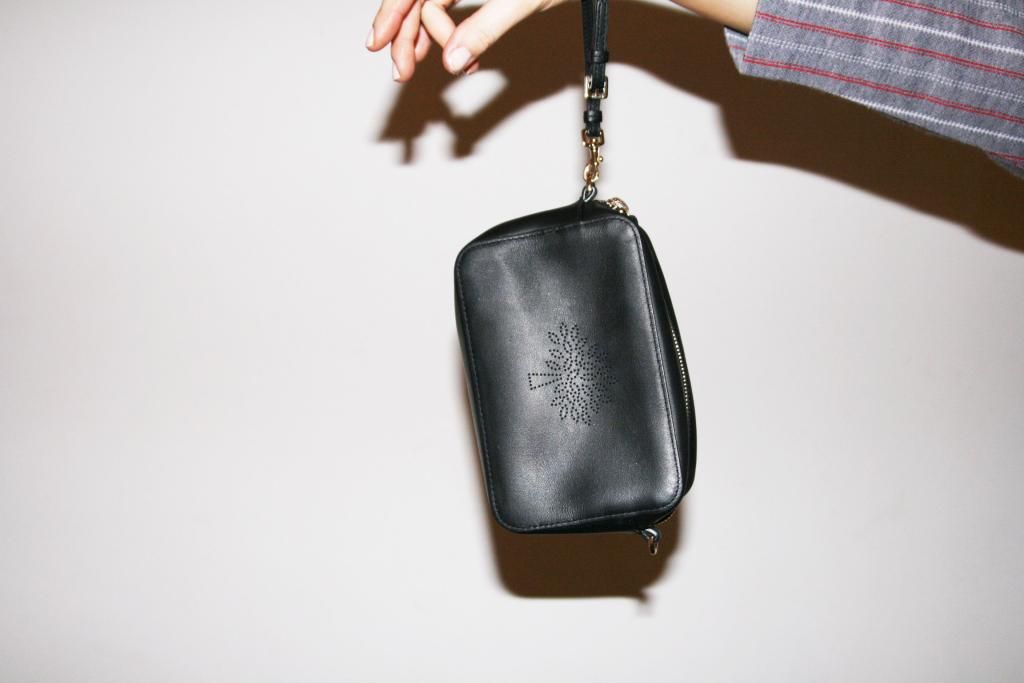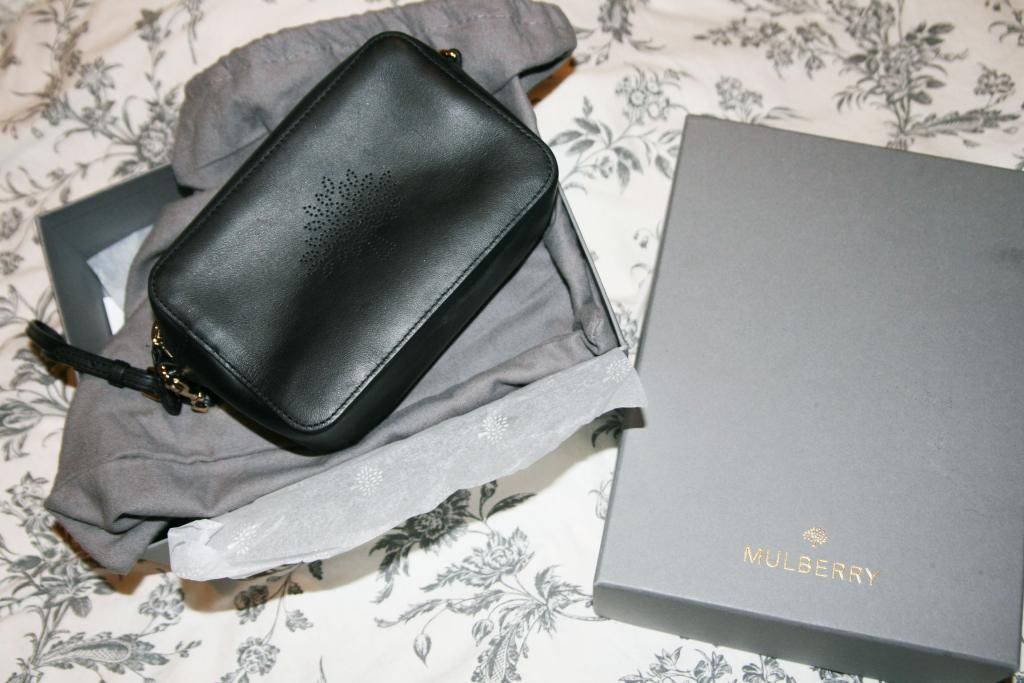 Mixing vintage pieces with brand new things is a fundamental rule that my wardrobe has been based on ever since I turned up to college back in 2008 wearing my new Topshop dungarees and some vintage snow boots that I'd found in a Charity shop for £3. Needless to say, I thought I looked sensational.... but hindsight is a wonderful thing and I think I'd just watched too much Napoleon Dynamite.
So, due to my tendency to purchase bold second hand items, I fell in love with this pinstripe jacquard dress that has a Marks & Spencer's label in the back neck that is so old I think it might disintegrate, as well as a fibre content that should probably indicate that I could spontaneously combust if I were to be anywhere near a naked flame. But at a price of £1, I obviously love it, and I love stylng it with my new Steve Madden lace up heels and my little Mulberry Blossom purse even more!
I think there's something pretty special about giving old clothes new life, although I wouldn't all rush and buy a pair of jazzy snow boots any time soon.
Clothes have feelings too.
Penny
xo